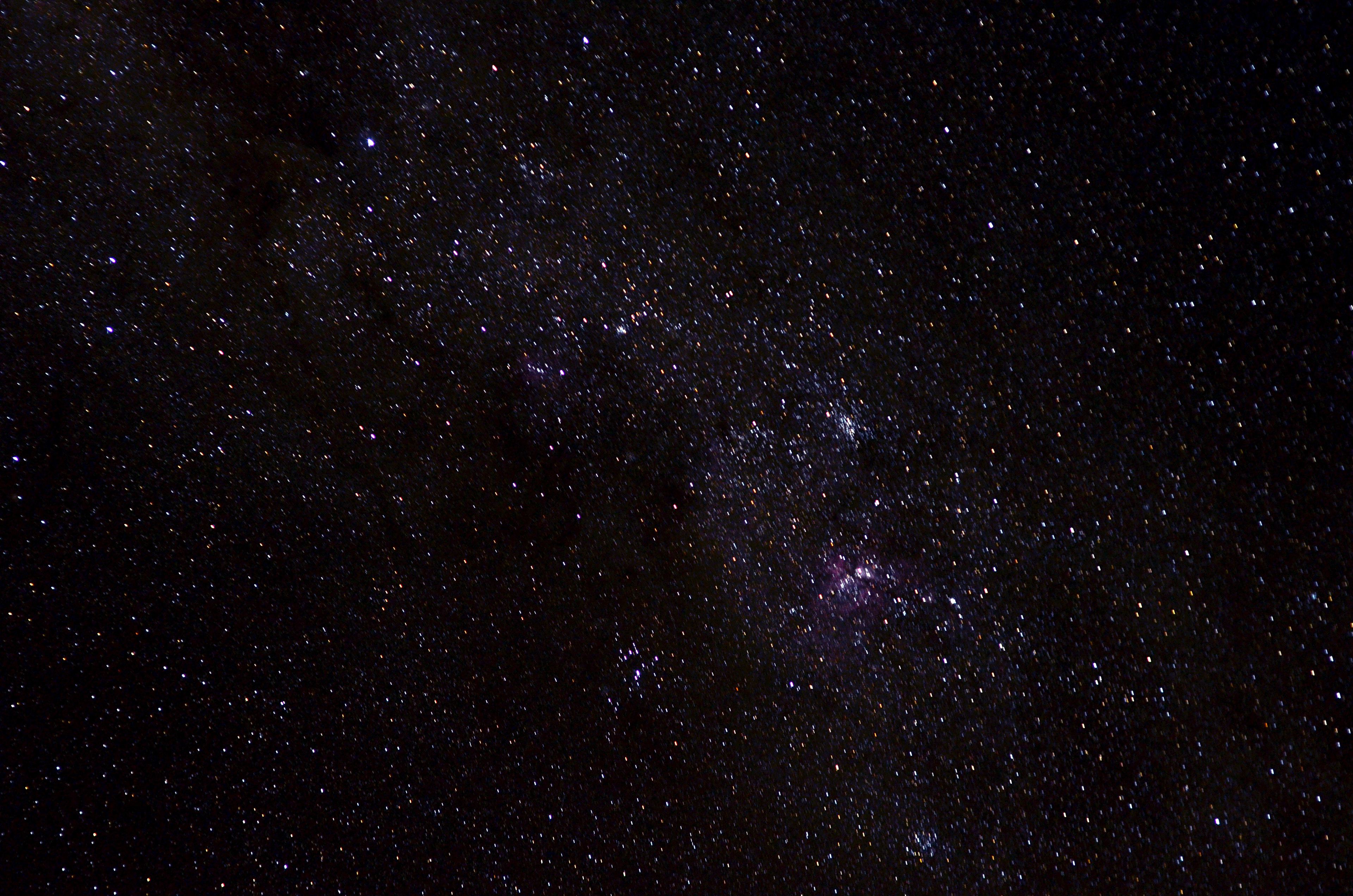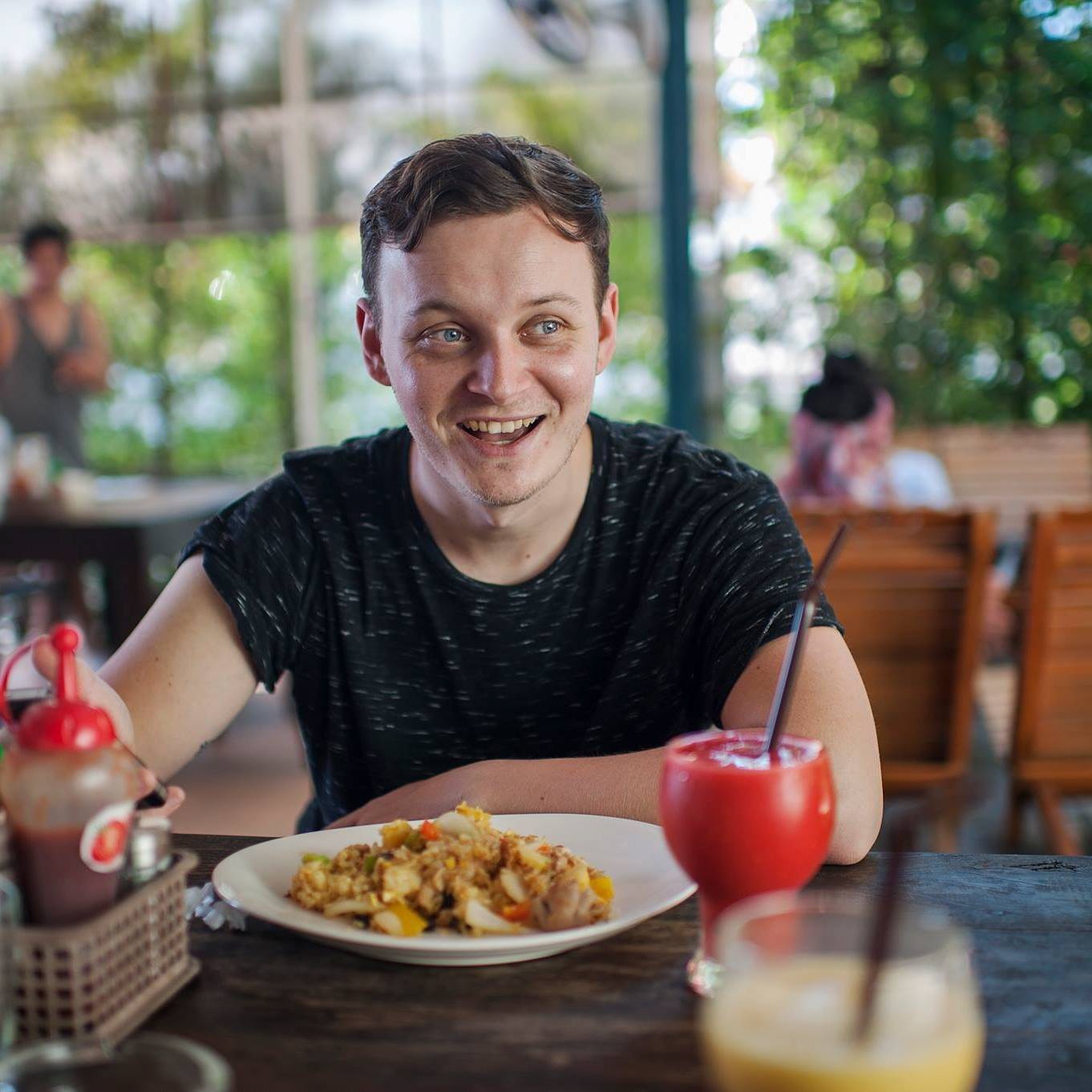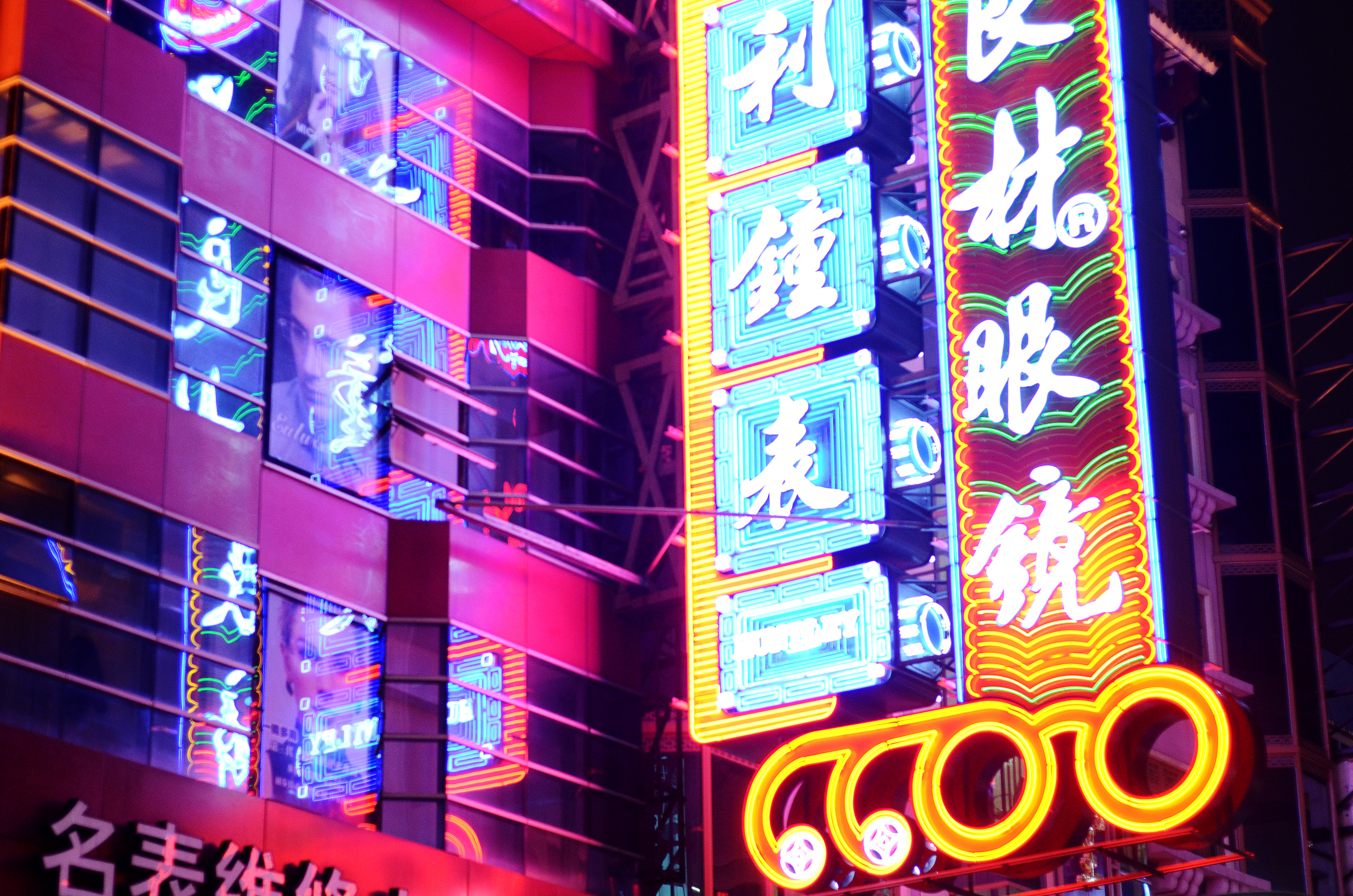 Jack Gunns
Logo Designer & Illustrator
I am a multi-talented and highly creative designer with a degree in 'Industrial Design'. Finding creative solutions, knowledge of programs and a natural flair for illustration are my strengths.

Having worked internationally in diverse roles including Team Leader on ICS programs in Ghana & Teaching EFL in Shanghai. Currently working as a Graphic Designer for Barton Willmore and freelancing in logo & illustration.



Experience in

Graphic Design, Digital & Web, UX/UI, Branding and Illustration.





Specialties:

Illustration, Adobe Suite, Digital Design.
Don't take my word for it! Here are some kind words from a few of my clients...
Ryan Carter, CEO & Founder of Assembly
"Jack was great to work with. His creativity is matched only by attention to detail. I've worked with many designers and Jack is one of my favourites. He's professional and has great communication skills. If you need a stunning logo or design work, Jack's your guy!"
Nichola Copolo-Edwards, Owner of Wear M Out
"I have just had my new business rebranded by Jack at Gunns Designs and he has done a superb job. Very easy to work with and shared ideas to give us the best new logo ever. I can't wait for everyone to see it as it will definitely be eye catching and remembered so exactly what we were looking for."
Shane Willis, Owner of Pangolin House
"Was so easy to work with really listened to what we wanted and delivered more than what we were expecting. Would highly recommend. Thanks again mate for our awesome logo design. Looking forward to working again with you in the future."
Jonathan & Donna Saggerson-Britsch, Owners of Saggerson Natural History
"Jack is an incredible artist and created our Logo for us. He managed to do the impossible and create exactly what was in our minds. We love it! Thank you. A pleasure to liase with and very fast turn around. Top man!"
Caroline Beament, Owner & Founder of Ups&Crabs
"I was a little nervous about getting my logo designed as the ideas I had were a little crazy and not formal. Jack got back to me very quickly and gave me confidence in my ideas and also suggested a way to have a few versions to suit different applications. The whole process from initial concepts through to the design phase was very thorough and efficient and I had the opportunity to feedback at each stage. I have ended up with my perfect logo along with some versions more suitable for formal use (but still fun). Thanks Jack"
Daniel Robinson, Wedding Photographer
"I recently approached Jack as I was looking for a new logo for my photography business. Not only did Jack create exactly what I was looking for but he created it in such a quick turnaround, meaning I can share and start the new year with a brand new logo! I would recommend Jack to any business in need of a logo, or anybody in need of a design being created! Thank you Jack!"
Sarah-Lou Glover, Founder of Parental Minds C.I.C.
"Great to work with, I would highly recommend. Jack really listened to my ideas and worked with me to find a logo that is great, vibrant and gets across our group's concept. I would definitely use Gunns Designs again!"
Work Experience
Gunns Designs
Graphic Designer & Illustrator, UK
Barton Willmore
Graphic Designer, UK
CV Library
Web Designer, UK