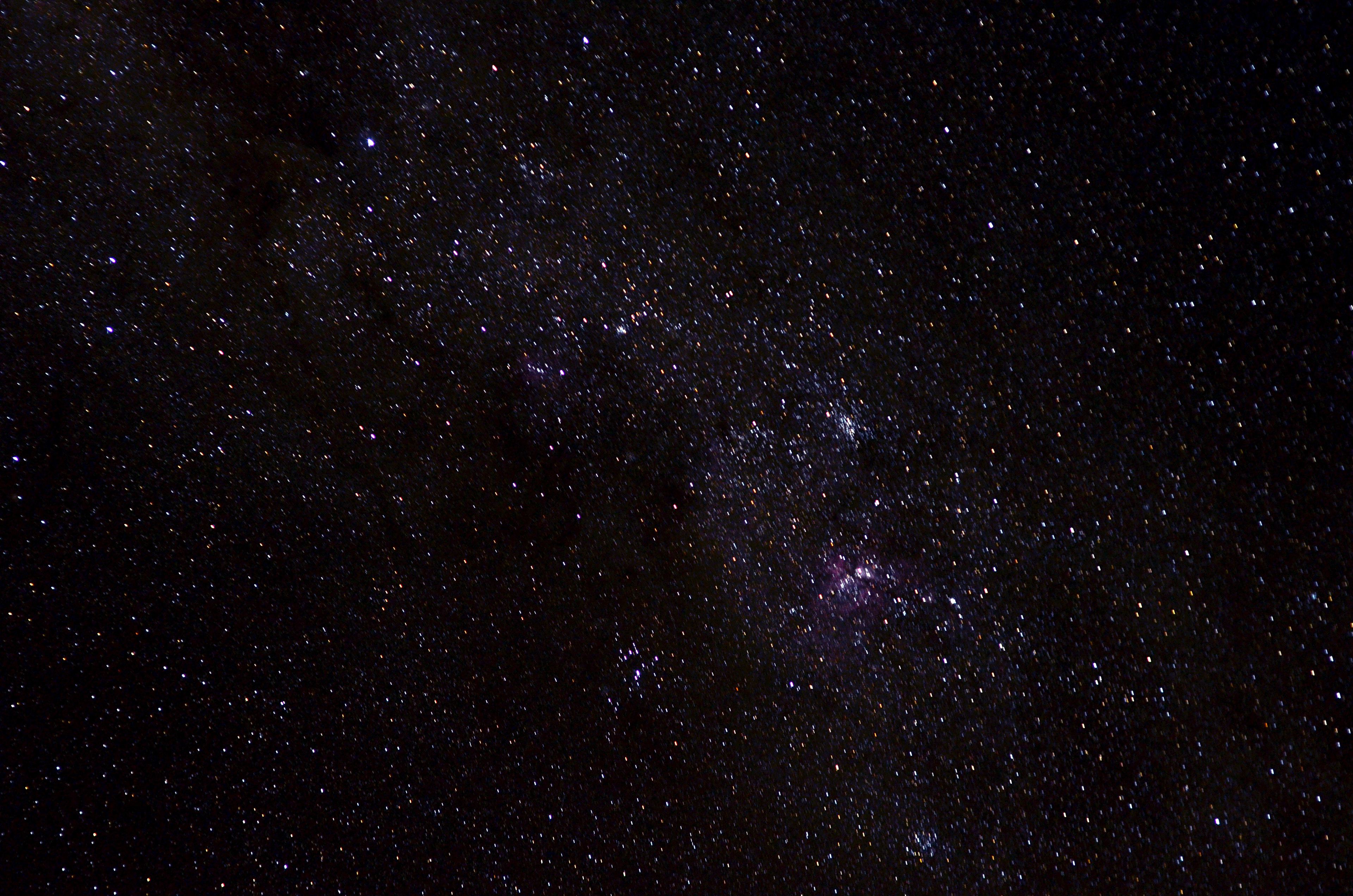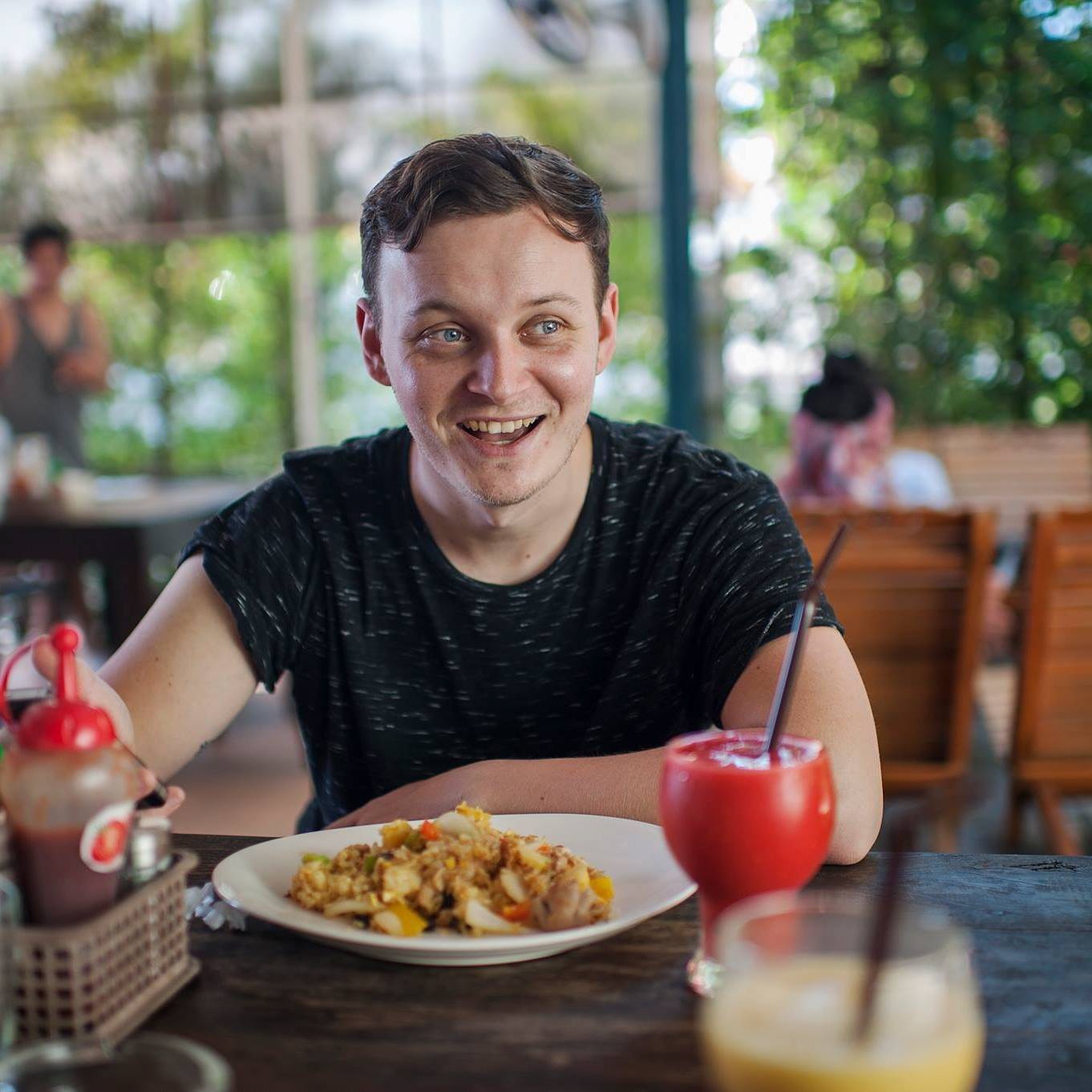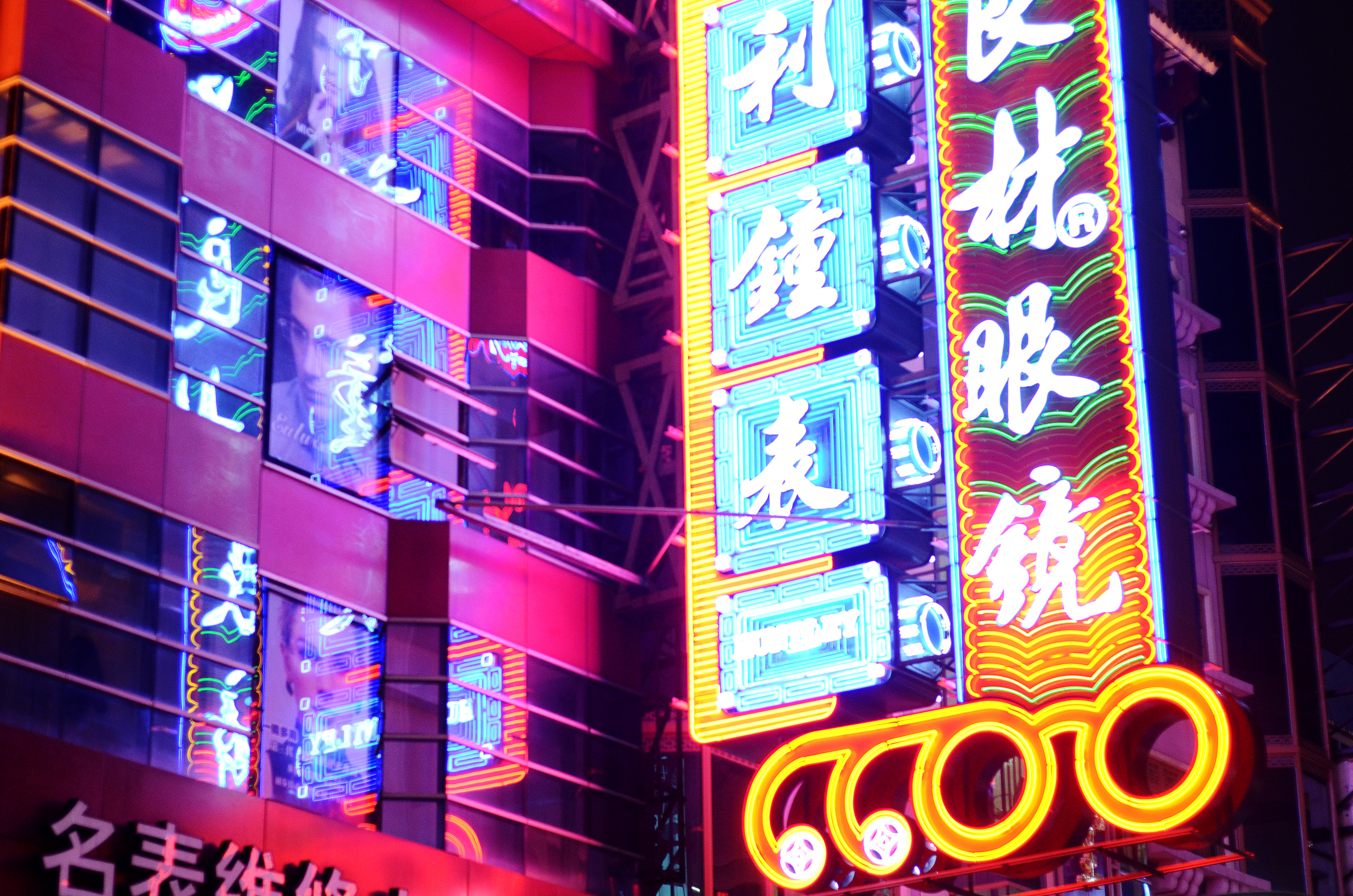 Jack Gunns
Logo Designer & Illustrator
I am a multi-talented and highly creative designer with a degree in 'Industrial Design'. Finding creative solutions, knowledge of programs and a natural flair for illustration are my strengths.
Having worked internationally in diverse roles including Team Leader on ICS programs in Ghana & Teaching EFL in Shanghai. Currently working as a Graphic Designer for Barton Willmore and freelancing in logo & illustration.
Experience in
Graphic Design, Digital & Web, UX/UI, Branding and Illustration.
Specialties:
Illustration, Adobe Suite, Digital Design.
WORK EXPERIENCE
Gunns Designs
Graphic Designer & Illustrator, UK
Barton Willmore
Graphic Designer, UK
CV Library
Web Designer, UK