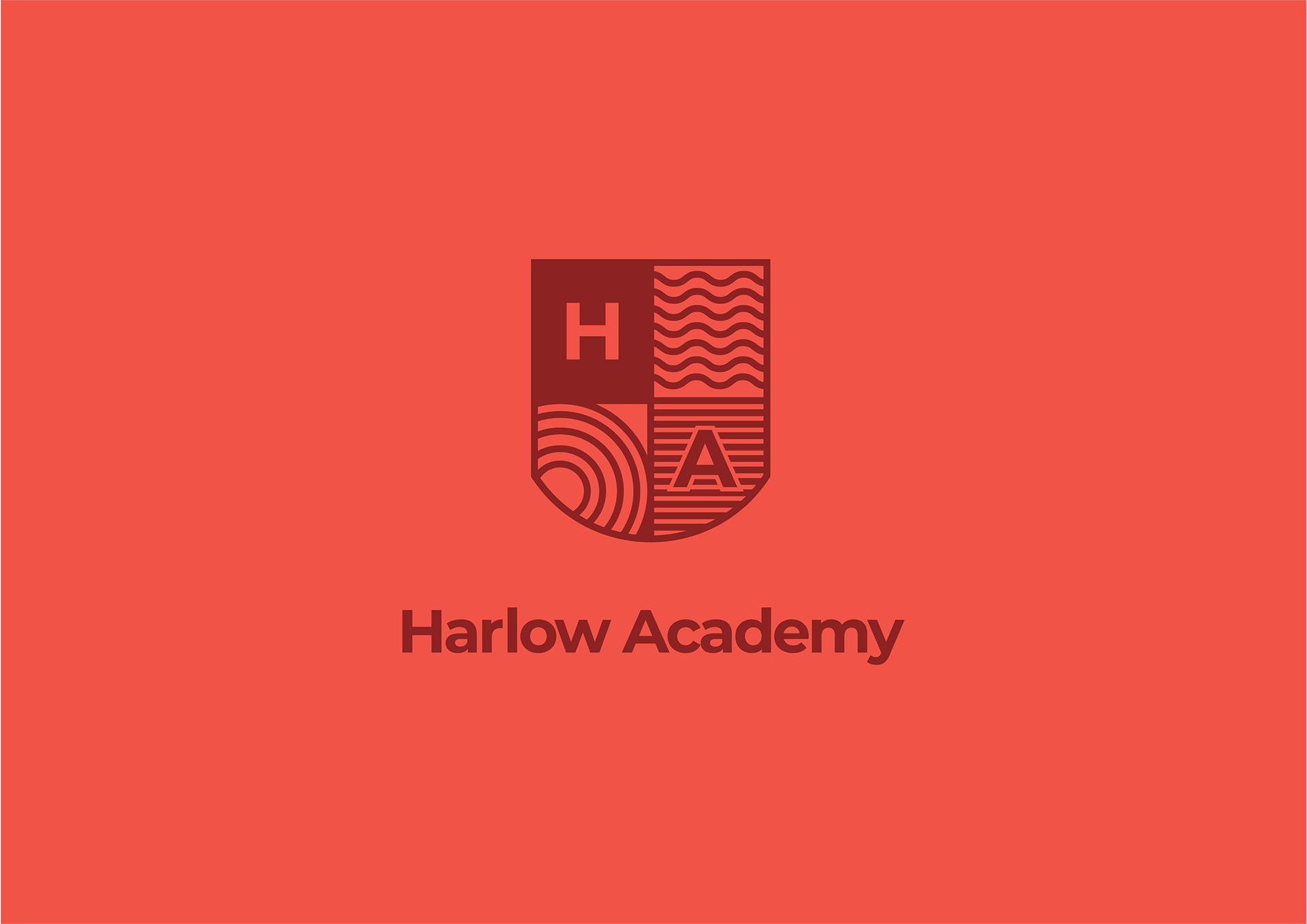 HARLOW ACADEMY

A family of academies within the South of England with a

shared ethos

,

common values

and

collective goals.

Our Academies have a simple priority,

to deliver outstanding teaching and learning for all.



Harlow Academy is committed to delivering a high-quality educational experience for all its students; it is also committedto sharing its experience and expertise with other educational institutions to raise attainment for all students.

The mission of Harlow Academy is to prepare young people to play an active part in a technologically mature society by providing them with the exceptionally high level skills, qualifications and attitudes that will benefit themselves and the wider community in an internationally competitive world.

Our mantra of:

Learn. Inspire. Succeed

helps our students forward in all areas of life and is upheld in all aspects of teaching we provide.
The branding has been designed to give each county their own identity whilst tying all academies into the main Harlow brand. Strong, vibrant colours have been chosen to give a bright, positive and inspiring visual for the students, teachers and parents alike. Graphical elements, typography and iconography have been carefully crafted and designed to give students a modern, fresh, inspiring look that pulls all parts of the brand into a cohesive identity.
Simple, adaptable and strong are the key attributes of the branding design and can be easily translated across all media specifically digital. The digital element of the academies is important in the curriculum and teaching day to day, so something clean and communicative was needed.