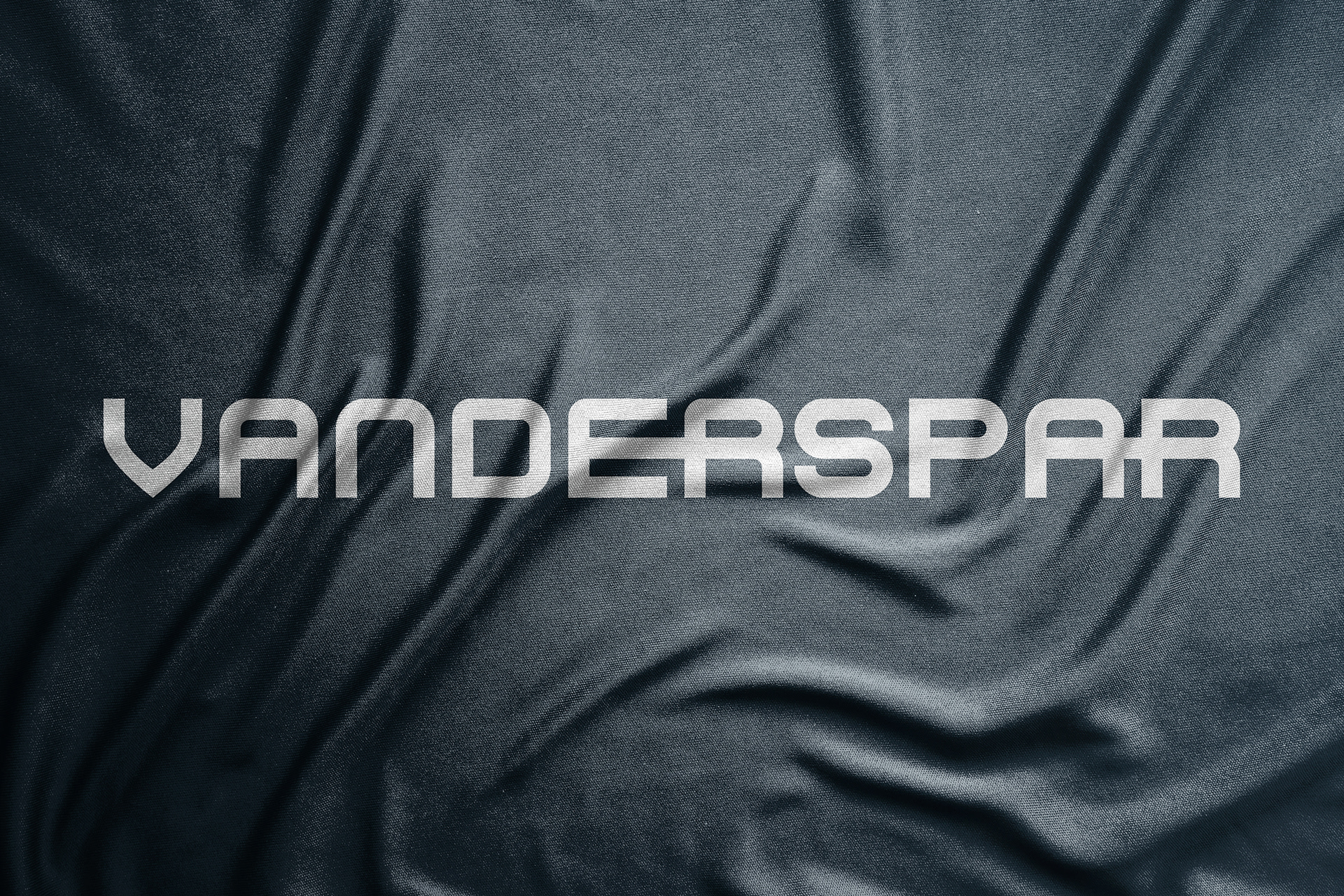 We are a new independent University that aims to promote a more inclusive, responsive and equitable national system of higher education.
Our University is tasked with ensuring that:
- Quality teaching takes place in our institutions;
- Adequate resources are allocated to universities;
- Deserving students gain access to our universities regardless of their social, cultural and economic background;
- Universities contribute significantly to the socio-economic and cultural development of South Africa;
- Our Higher Education policy is evidence-based, informed by research of the highest quality;
- Our university sector is sufficiently internationalised to benefit from a mobile global student and academic talent pool; and South Africa understands the value of universities in the economy.
The branding has been created to deliver a vibrant, punchy, bold and inspiring aesthetic. A bright orange and a deep navy have been paired throughout to provide a strong contrast on branding applications as well as a strong customised typeface that delivers key information in the messaging. It was important to create a dynamic and flexible brand that resonates with the students attending and showcases the personality and diversity at the university. A selection of logo layouts, badges and layouts have been implemented to show this. 
Iterations of the brand elements can be seen throughout in patterns, wayfinding and signage as well as the university stationary materials.