A brand and identity system has been created for

Sanya Aquarium

utilising a bright, bold and diverse colour scheme. The 'A' in aquarium has been made to be dynamic depending on the area it needs to represent i.e. changes between the primary logo to logos for each animal area in the park (

Tropical, Invertebrates, Birds, Mammals, Reptiles, Amphibians, Sharks, Whales and Dolphins

.)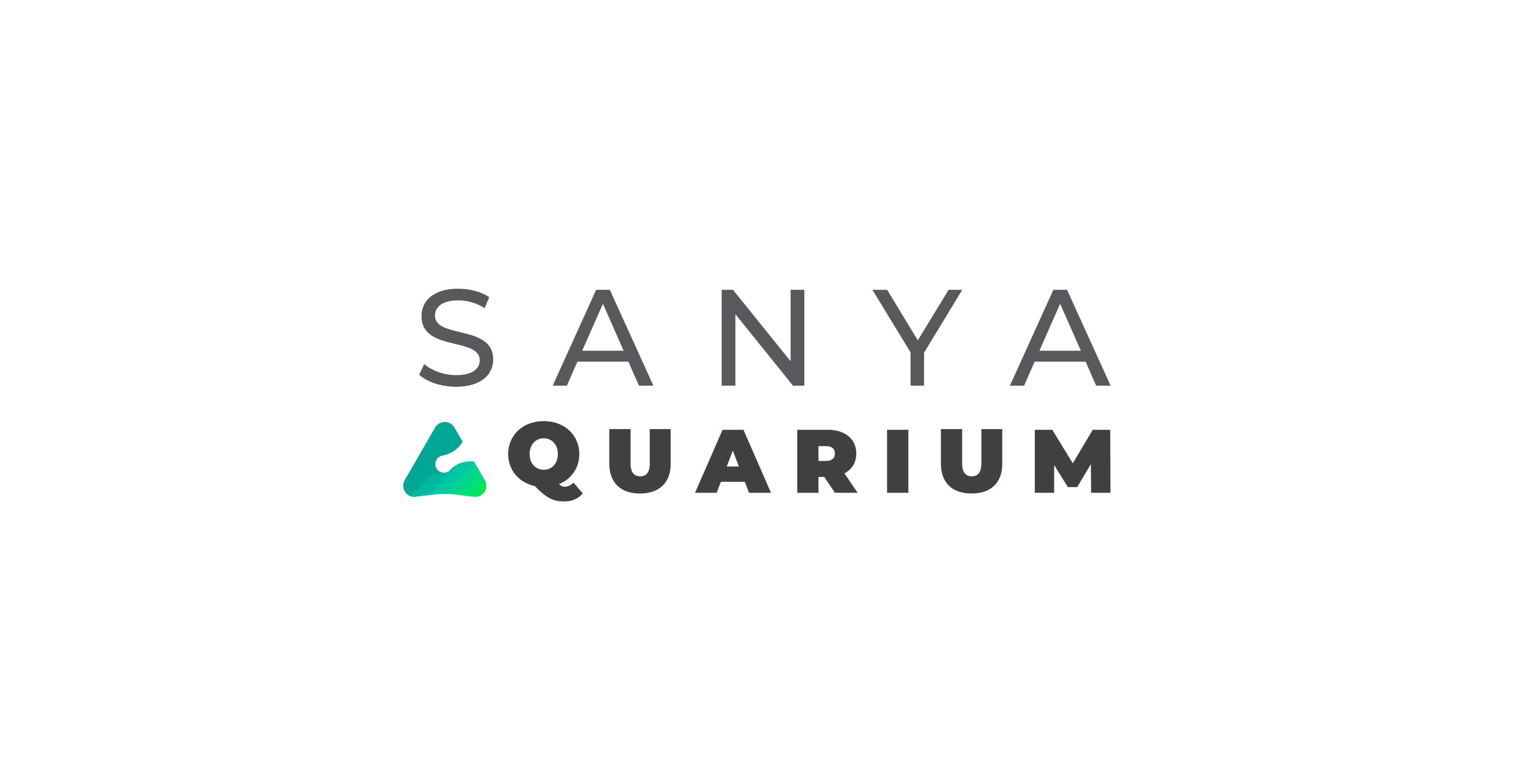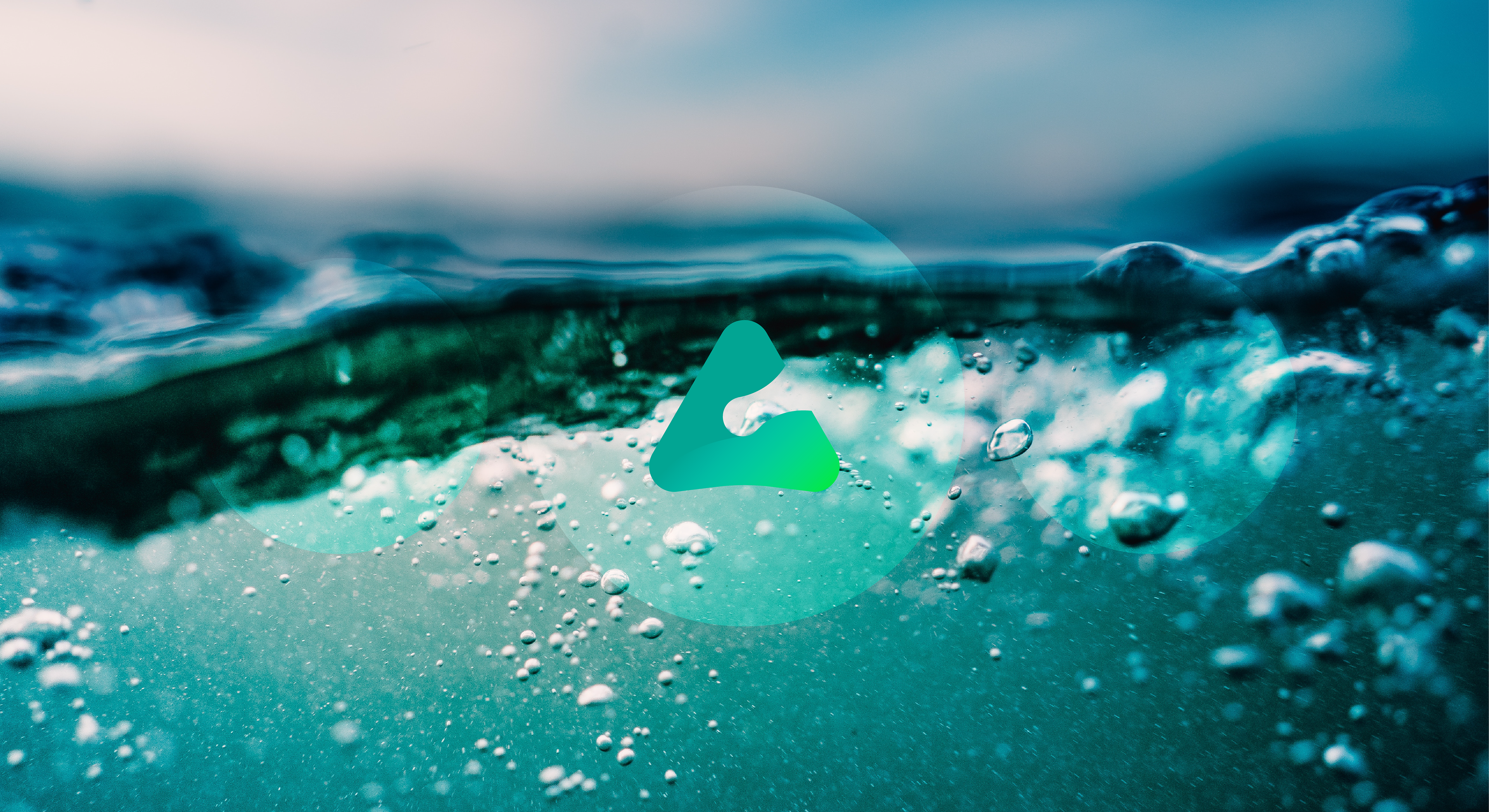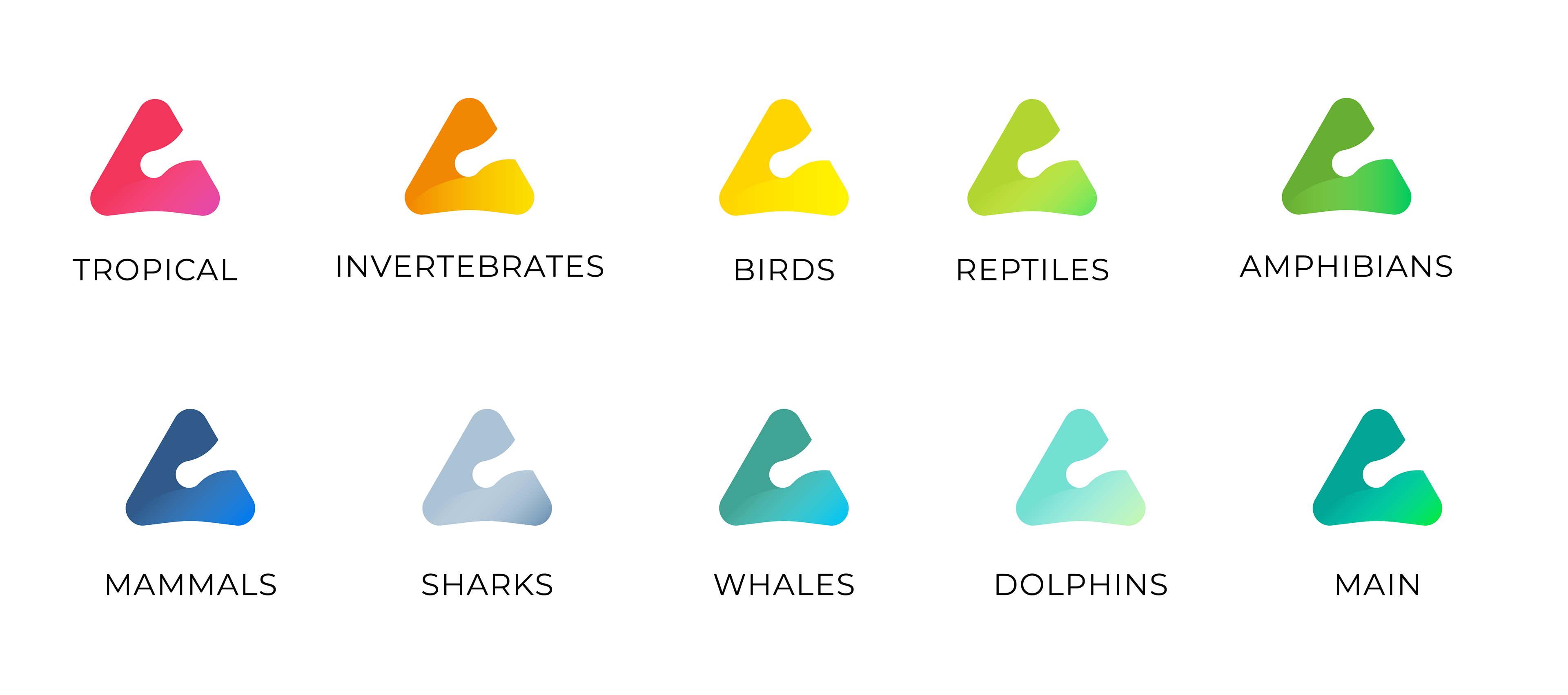 A set of icons representing each animal encounter area have been created using the specified colours. These are carried through from signage to stickers and app use.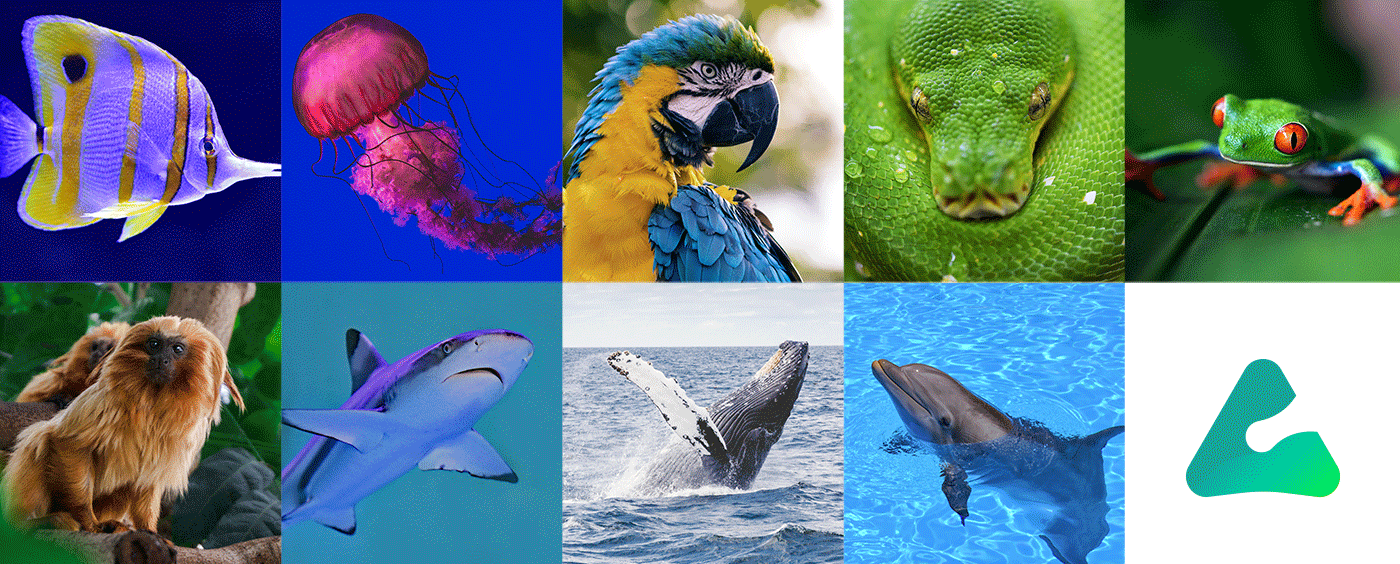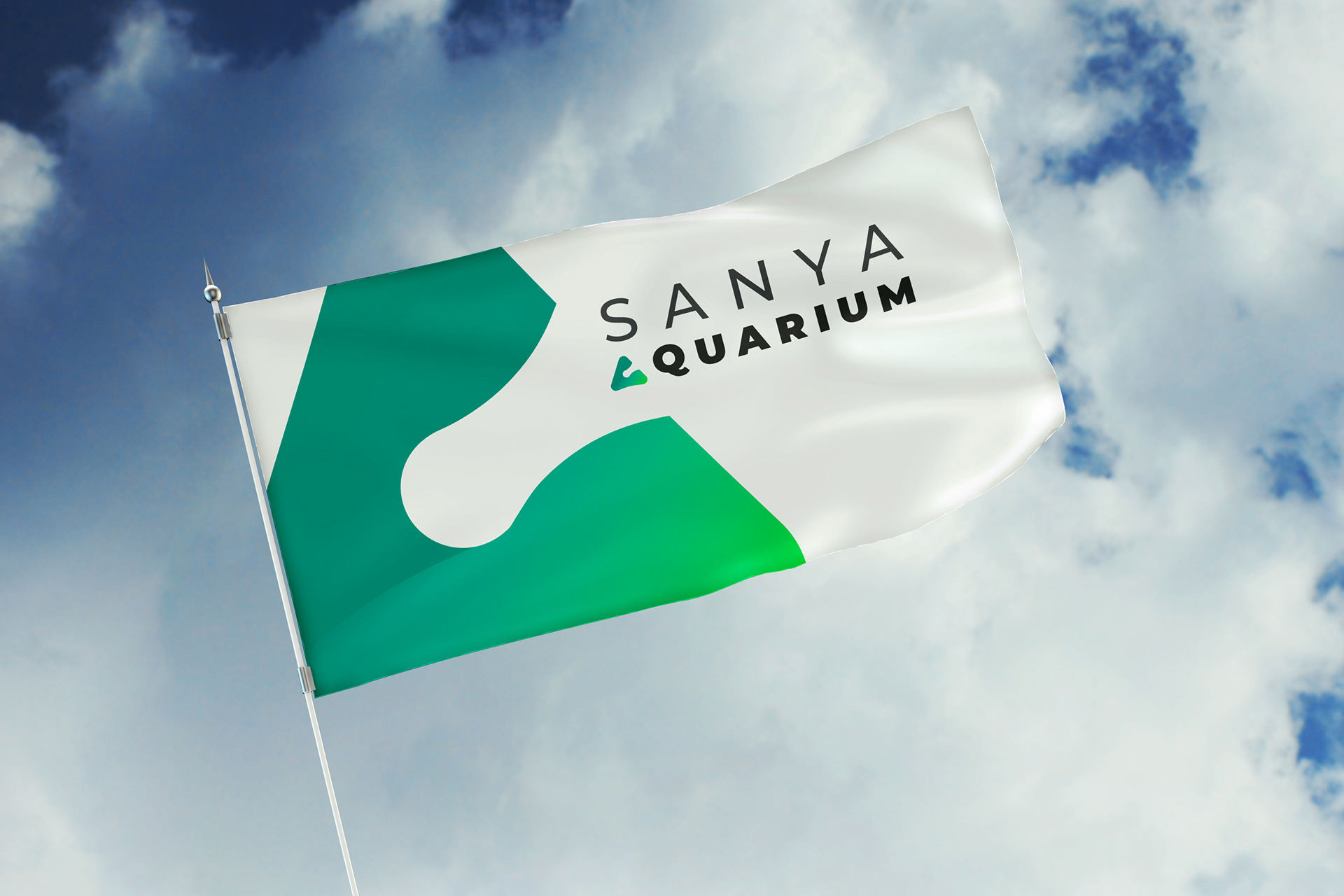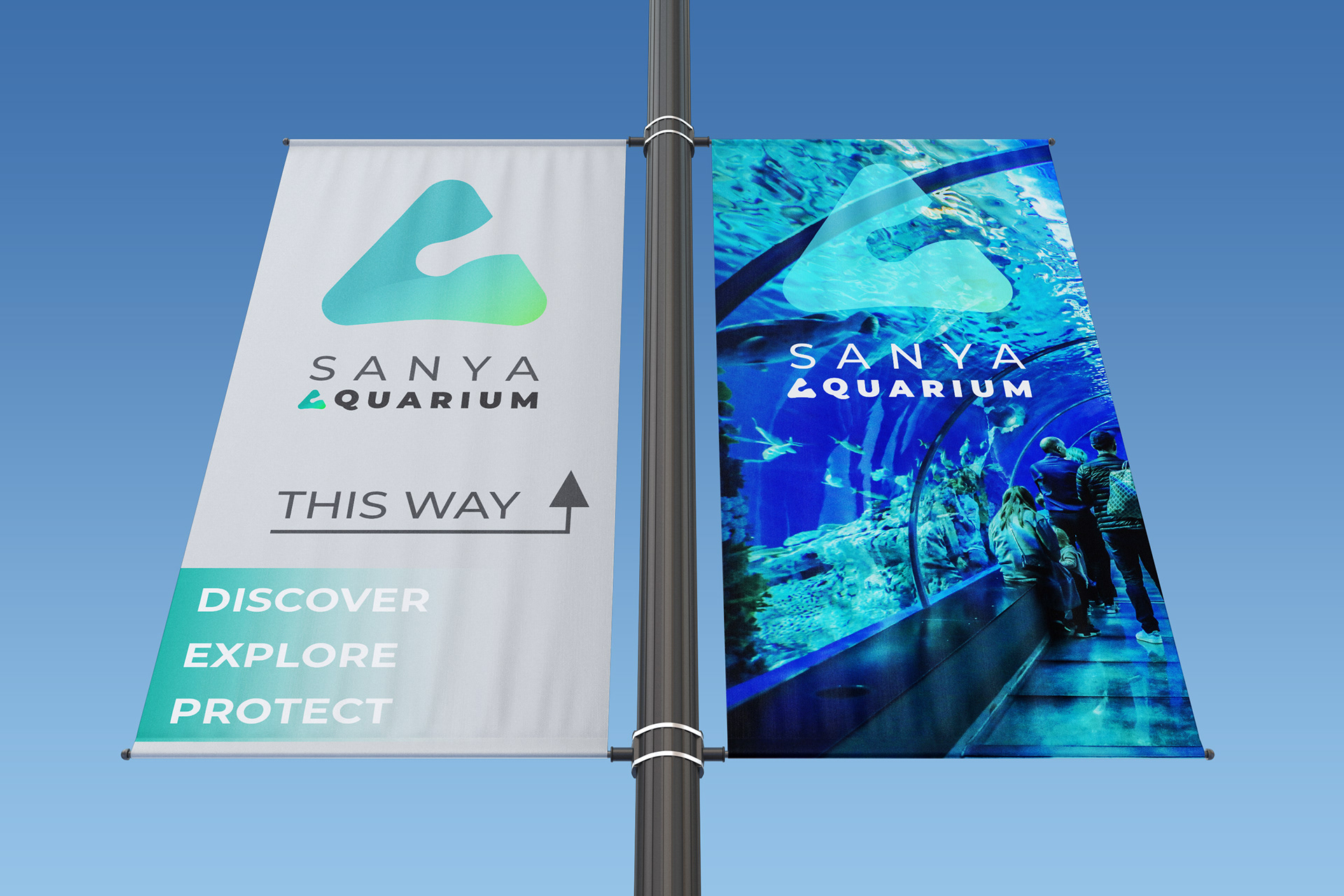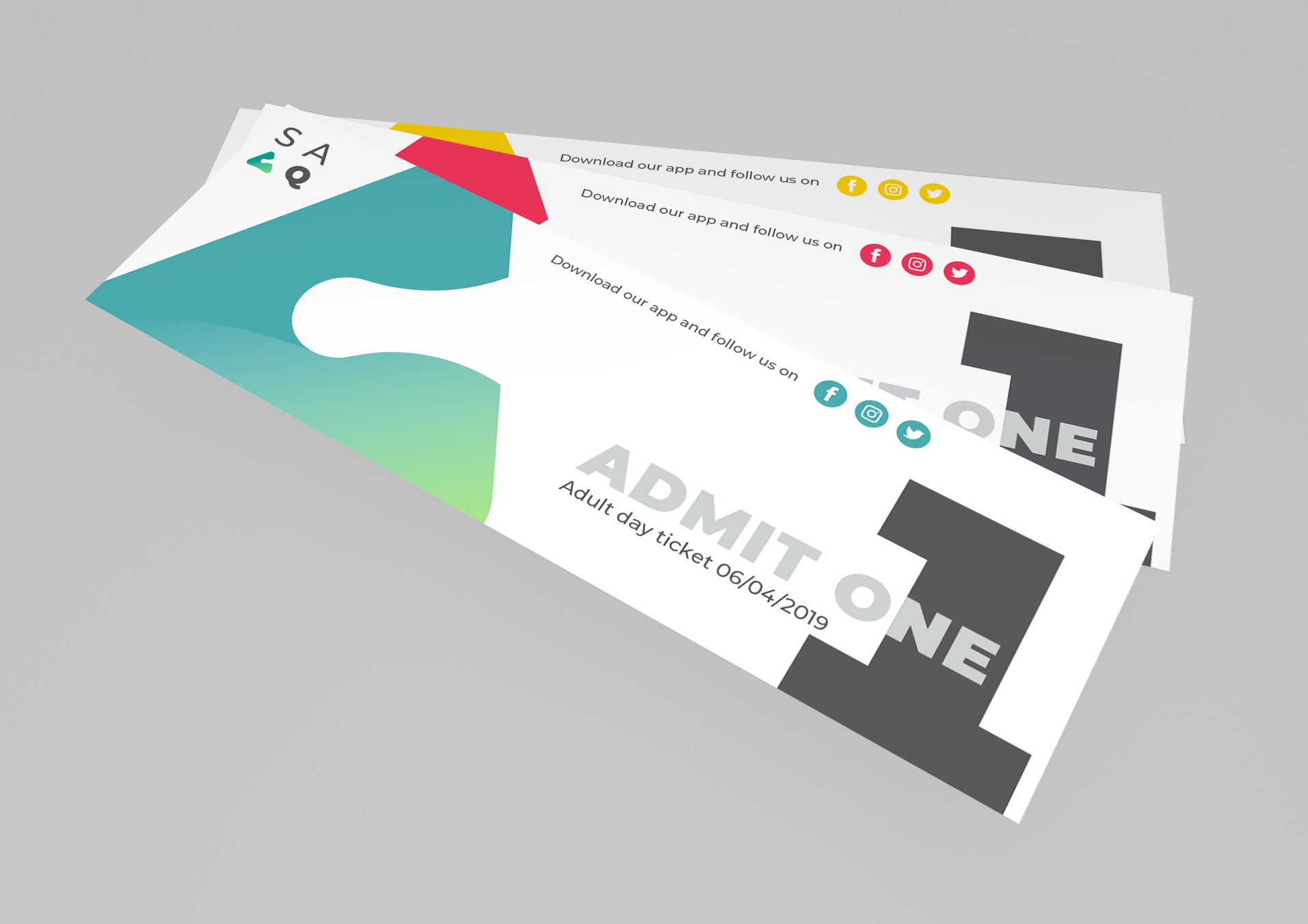 The branding and identity system has been applied to staff uniforms depending on the area they work in and accessories have been designed to reflect these also.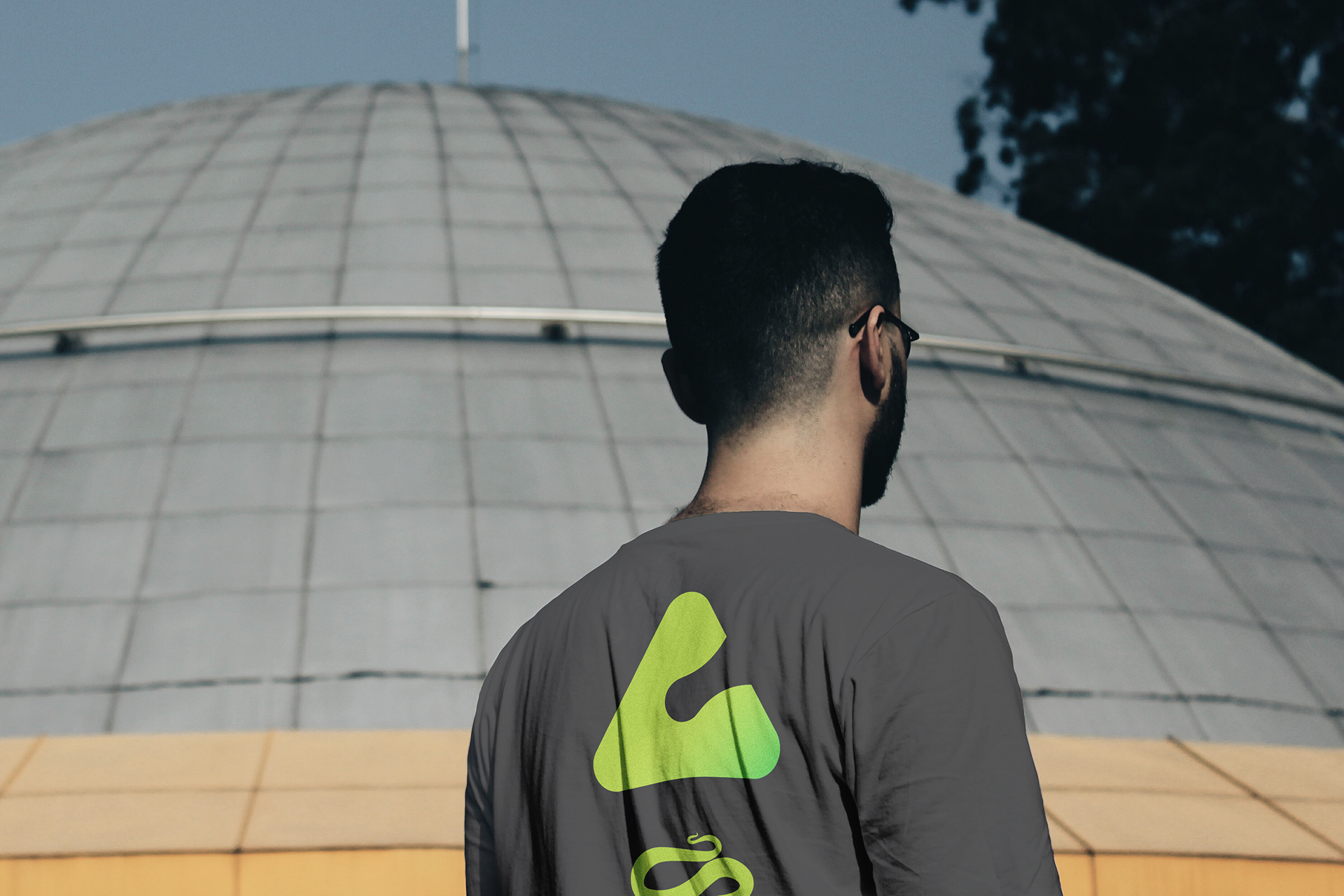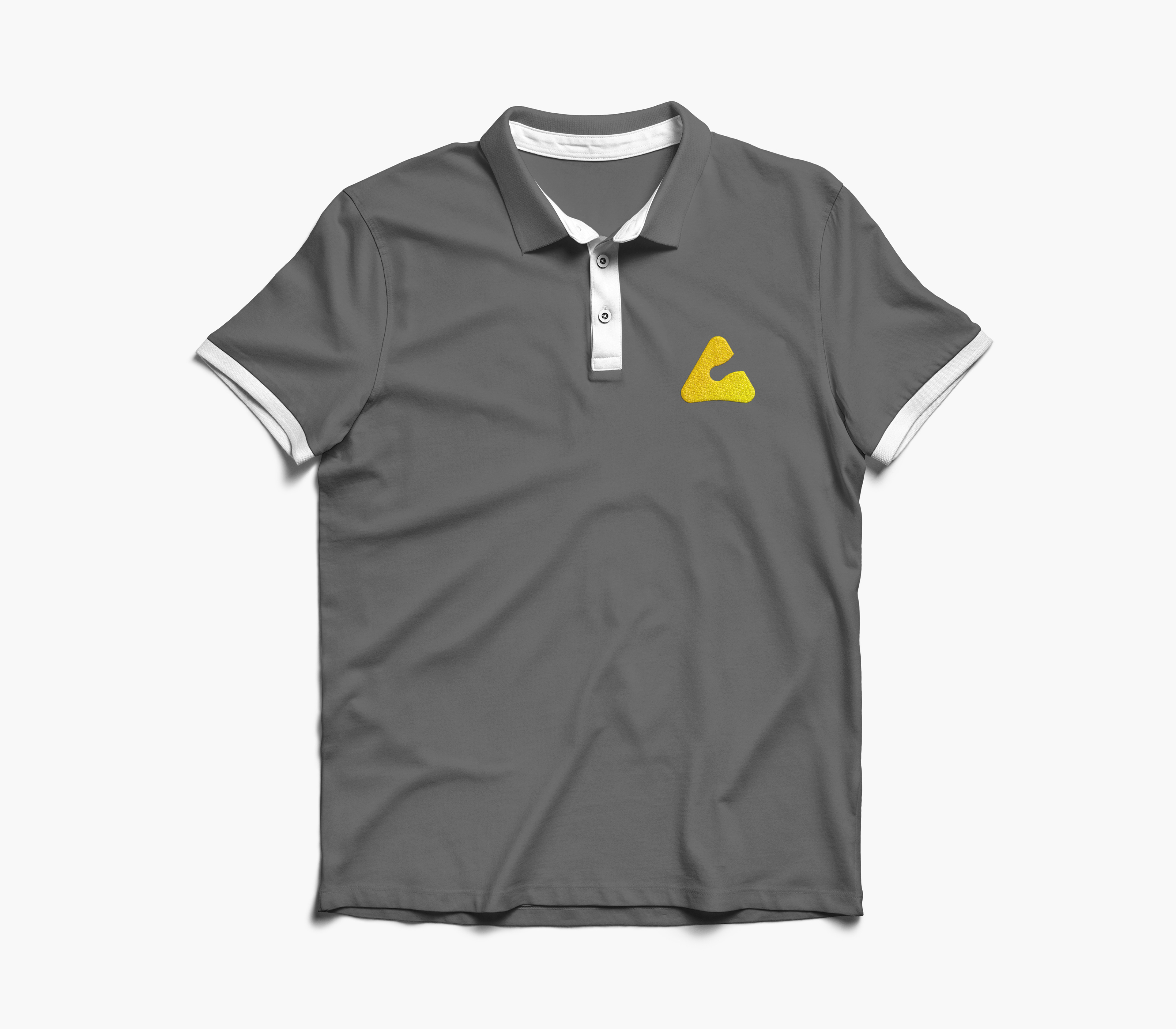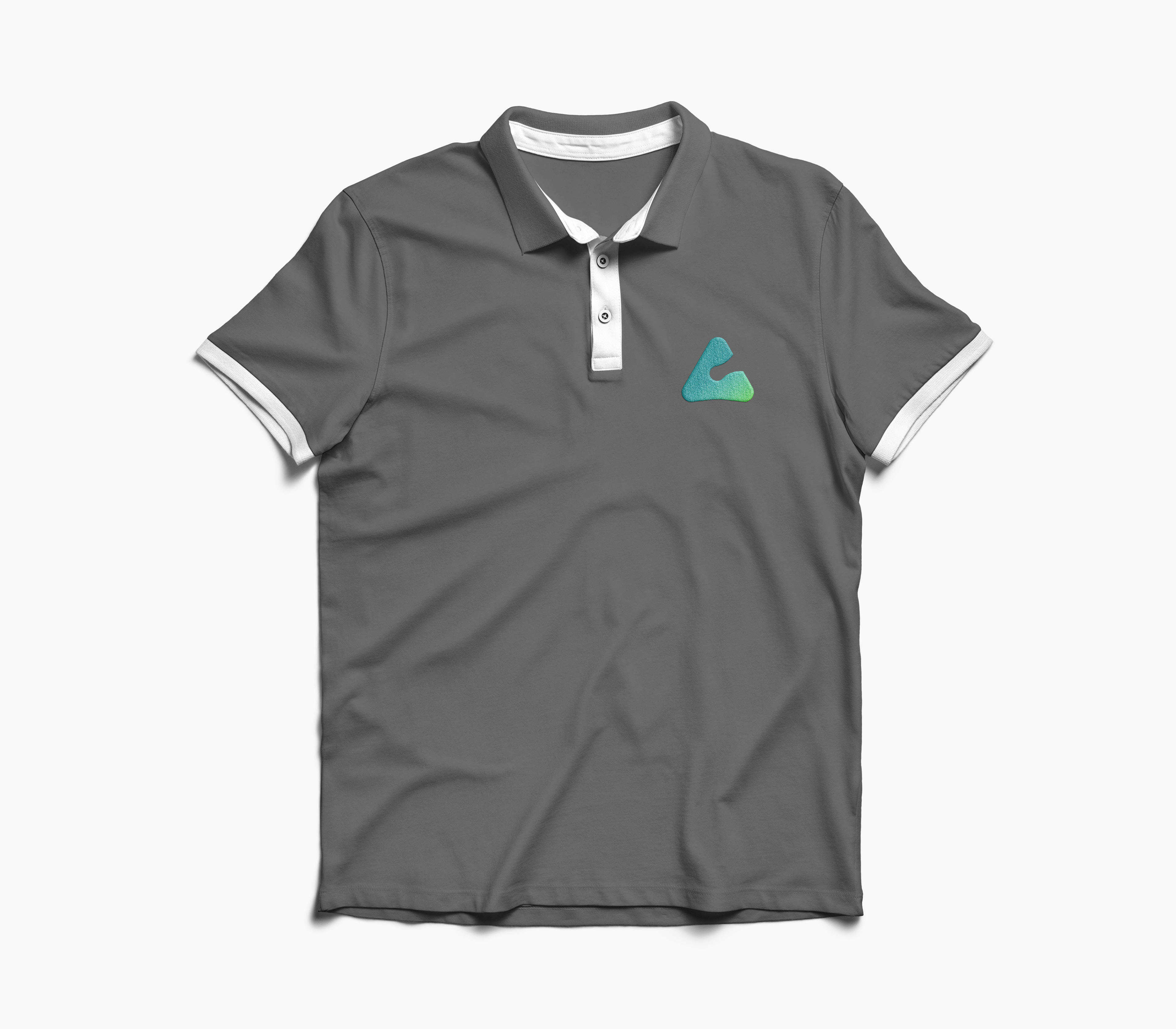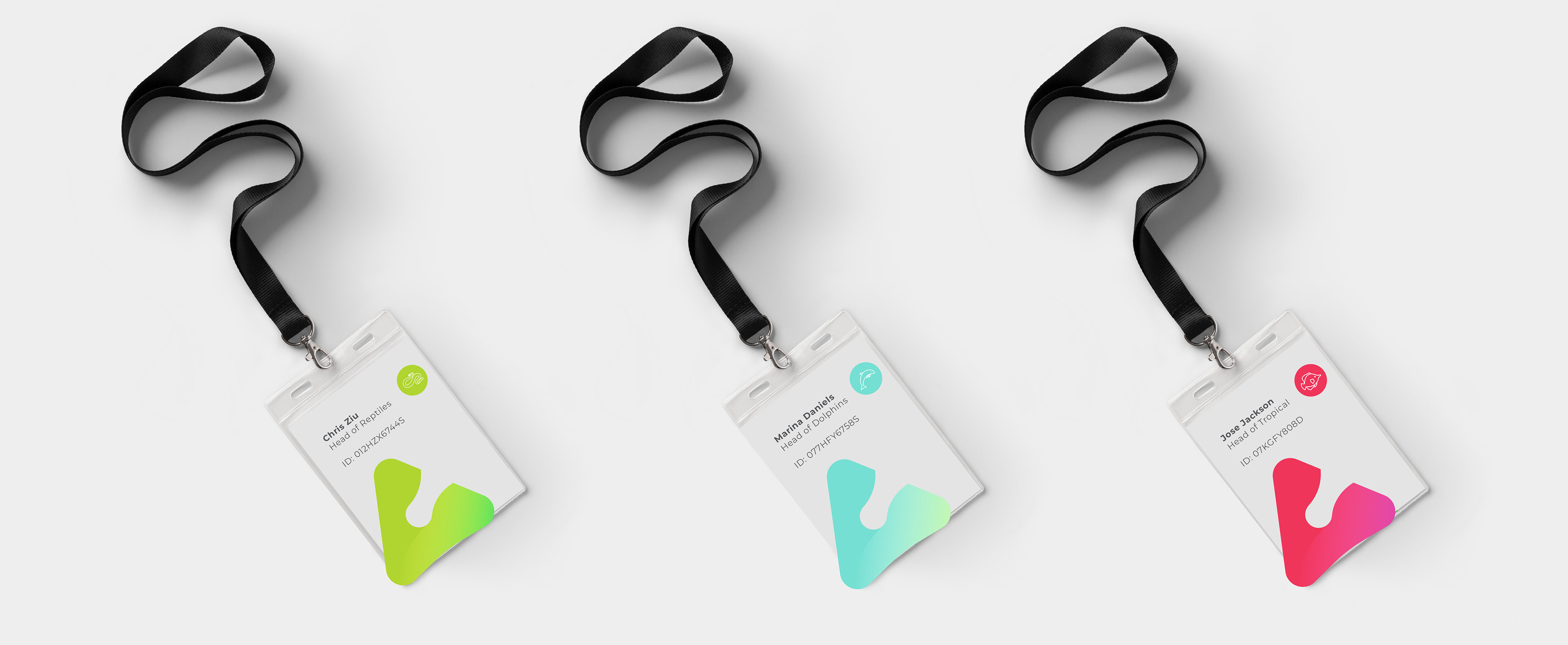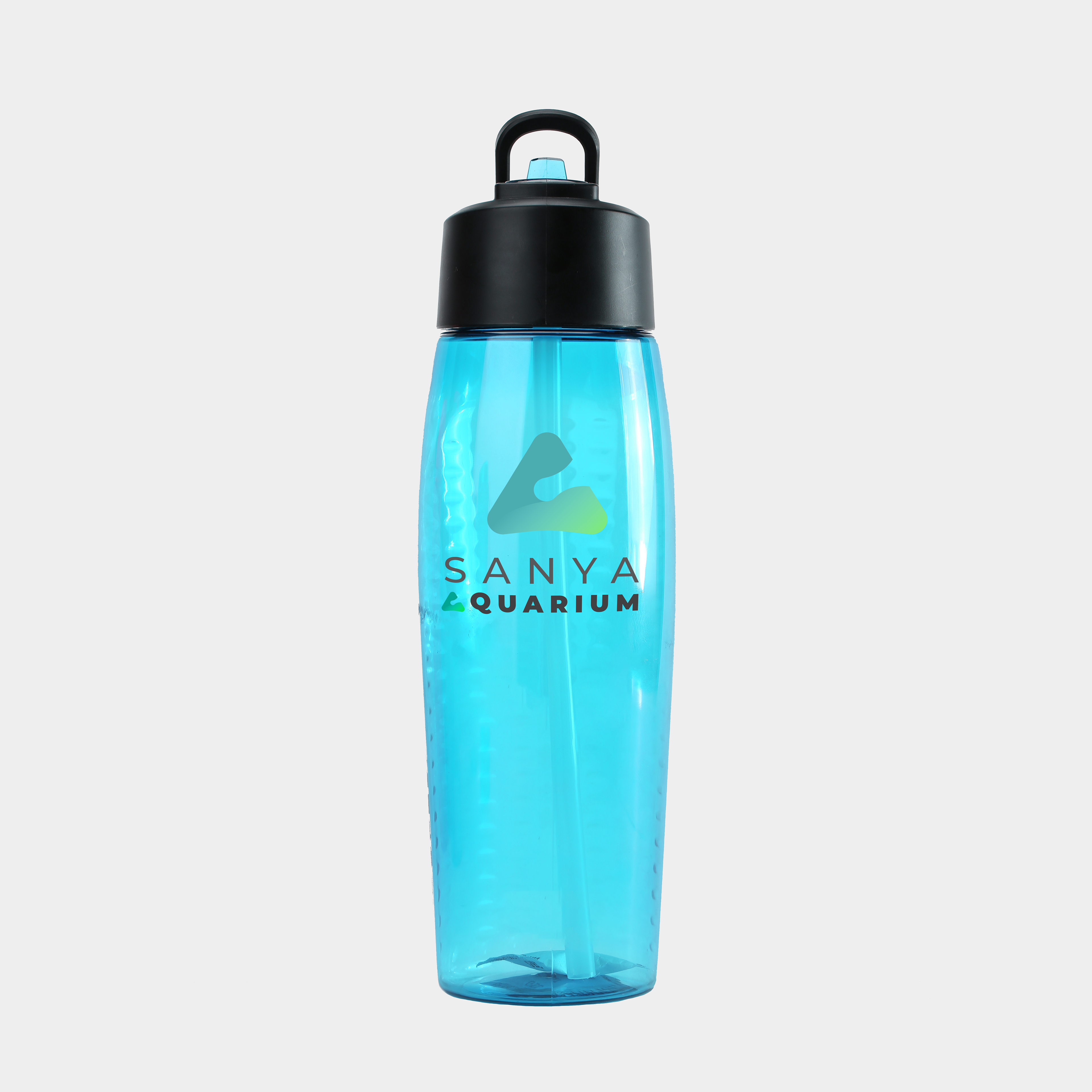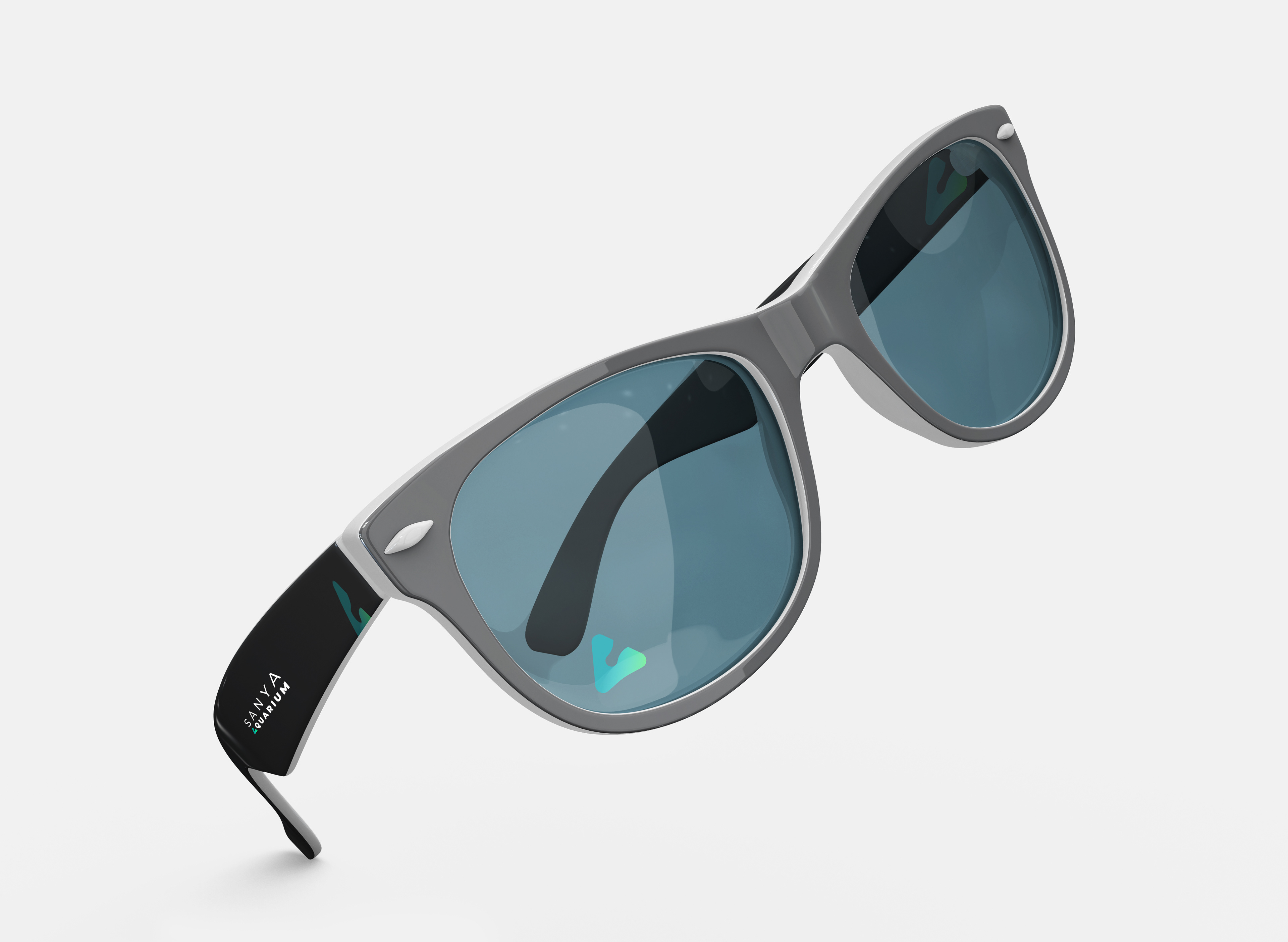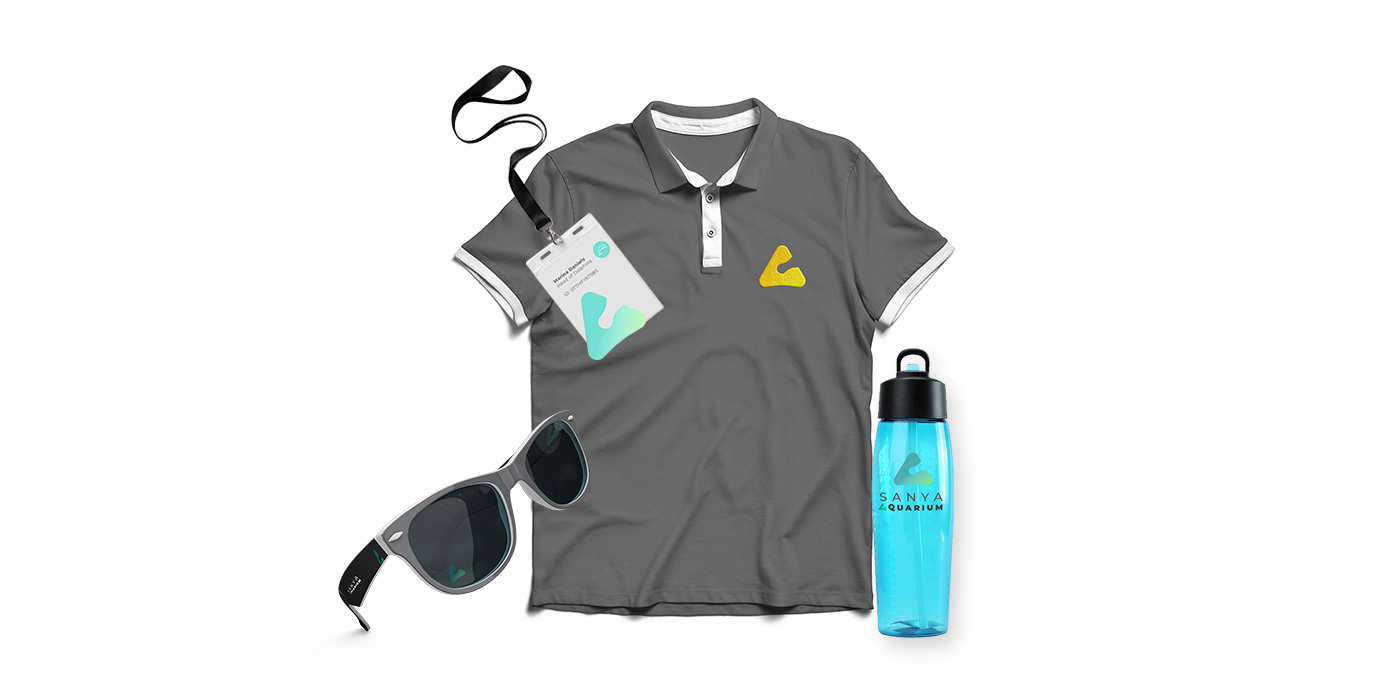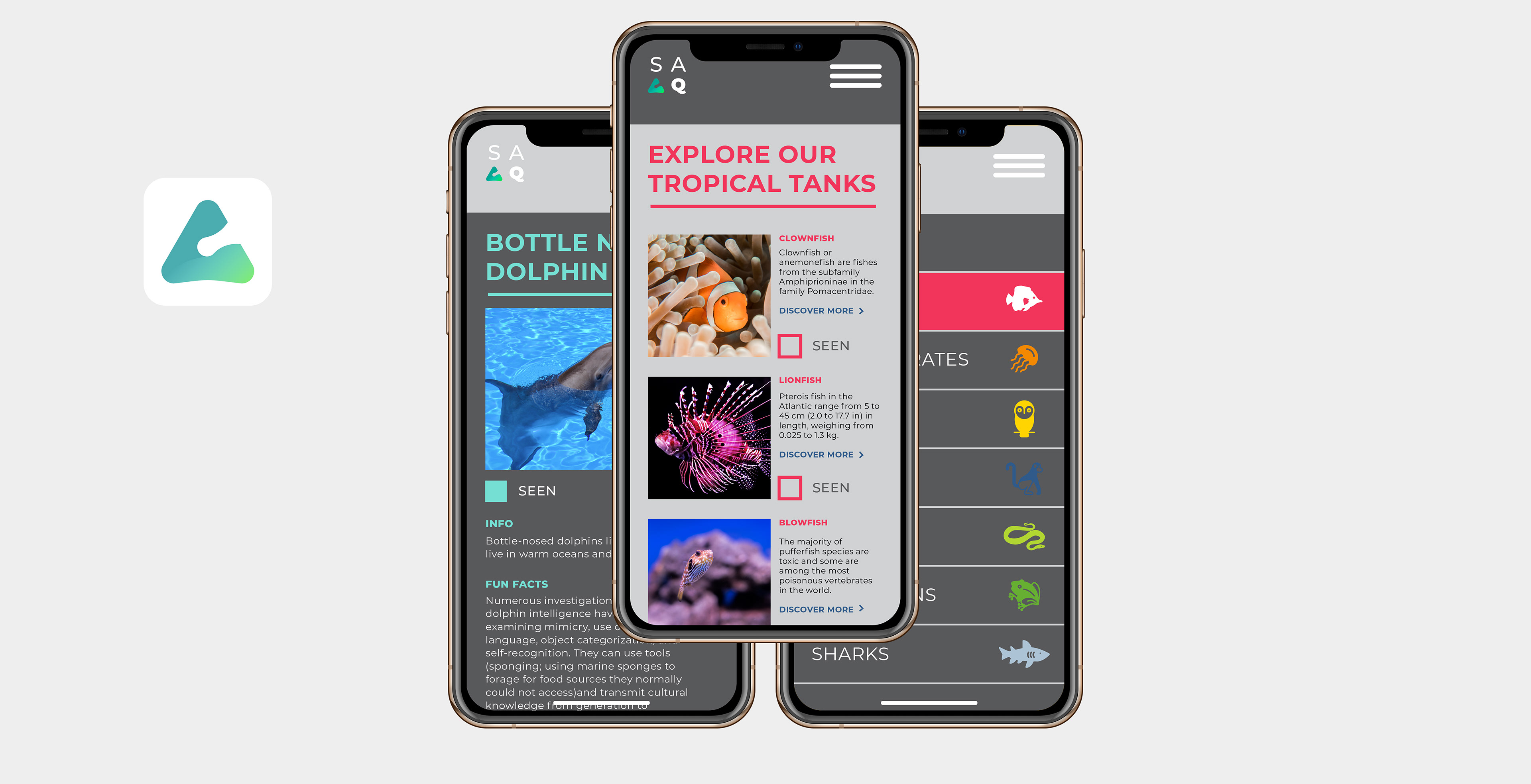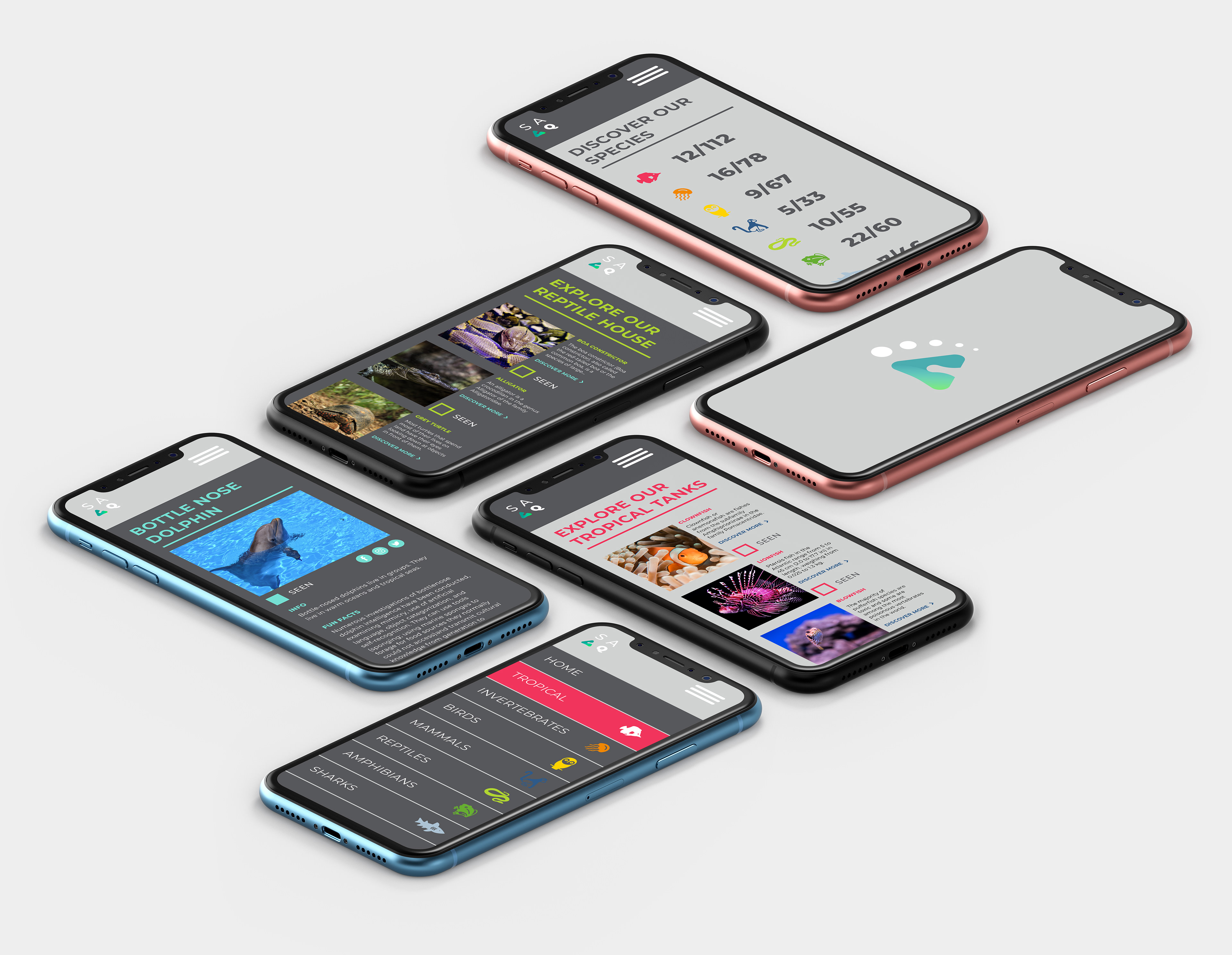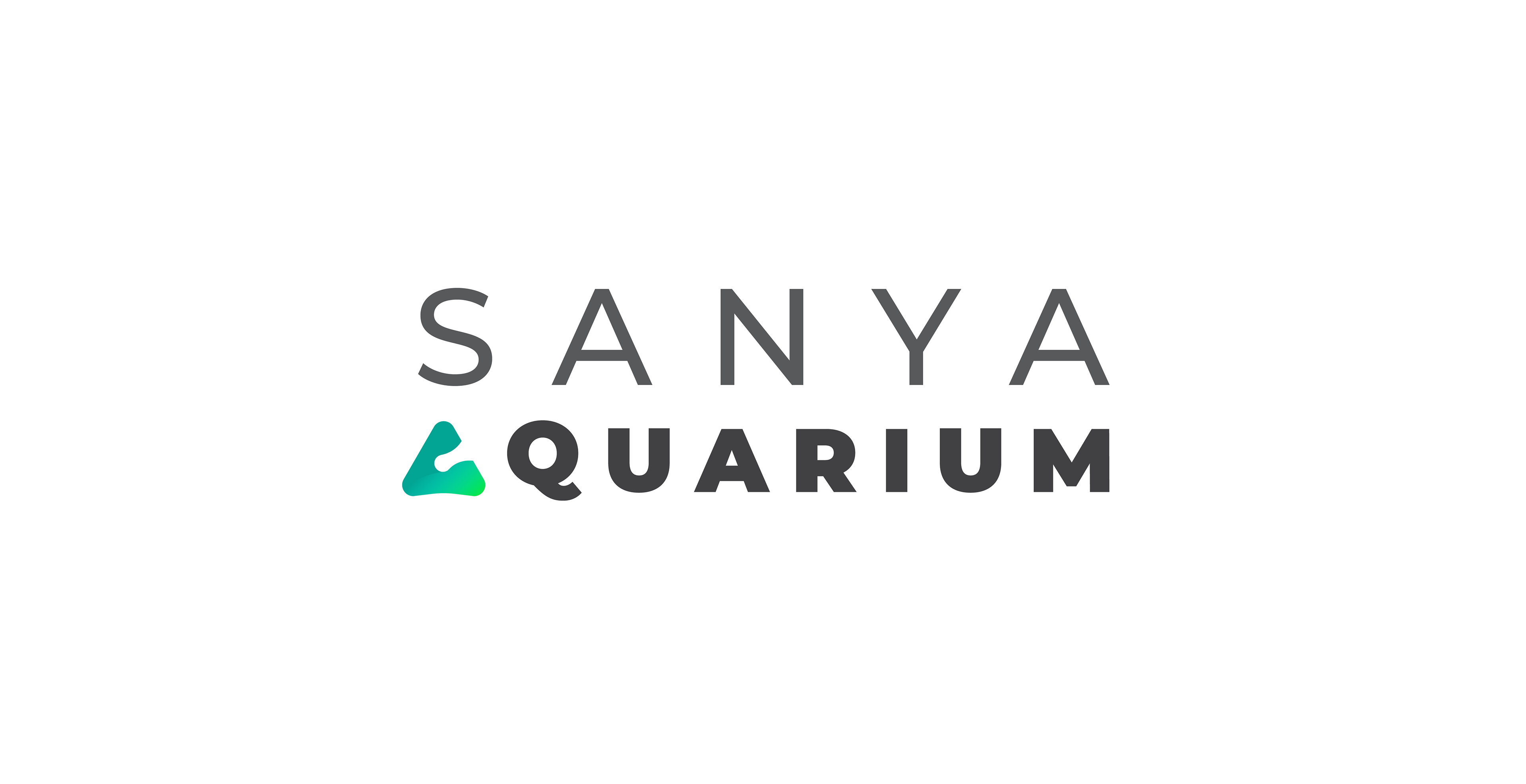 I'd love for you to check out my other projects!