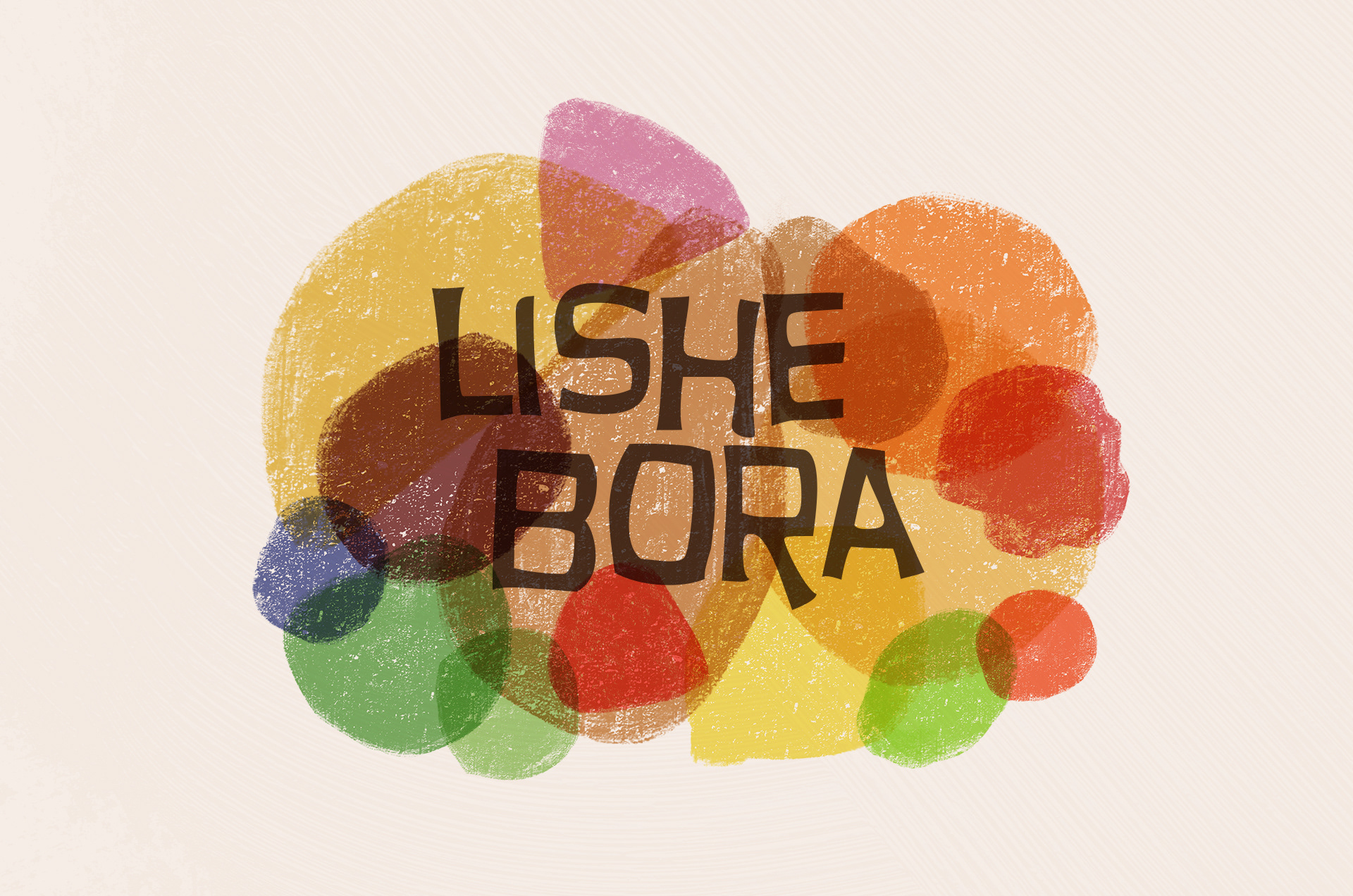 A visual identity design for the company Lishe Bora, a Kenyan juice company packed full of personality and flavour.
Lishe Bora meaning
'nutritious'
in Swahili is a start up juice company in the
heart of Kenya
. The company pride themselves on
natural ingredients
and
organic produce;
creating and growing everything locally. They have been selling and distributing the product locally 
as well as offering a healthy alternative to sugary competitors

. 
The owners are looking to expand and create a fun & friendly brand that represents their ethics and personality as business owners. They are keen to stick as much to their roots as possible and deliver something that is genuine, authentic but showcases what they're about! A packaging solution needs to be created as well as marketing applications, in particular, across social media which is their main source of promotion currently.
The visual identity has been created to reflect the personality of the company and owners as well as delivering an impactful punch when placed amongst other drinks competitors. T

he wildly colourful packaging reflects the character & charm as well as identifies the 
flavour
of the fruity drink. The healthy, organic and eco-vibe is carried through in the
hand drawn type
and
textures
used in the identity design.
Bold texturised abstract
fruit shapes represent the flavours on offer created using lino blocks and help to strengthen the messaging of
health
and
handmade qualities
.
Playful typography
combinations along with abstract shapes create a visual language that can be utilised on the cans, advertising and social media posts. A calmer more earthy palette has been chosen for the logotype and secondary colour palette, using the creams and browns to emphasise the fruit shapes placed on them.