On the 1st November 2017 I set myself the goal of drawing every single day for 1 year. 
On the 1st November 2018 I completed that goal. I managed to not only draw 1 drawing everyday for 1 year but I now have a collection of over 400+ illustrations. All hand drawn using multiple different techniques and predominately in ink.
My illustrations depict nature with patterns inspired by travel. There were a lot of illustrations here that I was able to create whilst travelling abroad and alongside other work projects.
Throughout the project I experimented with different techniques in ink and produced various different products including: prints, mugs, shirts and stickers.
If you would like to see more of my project, you can find it over on my instagram @gunns_designs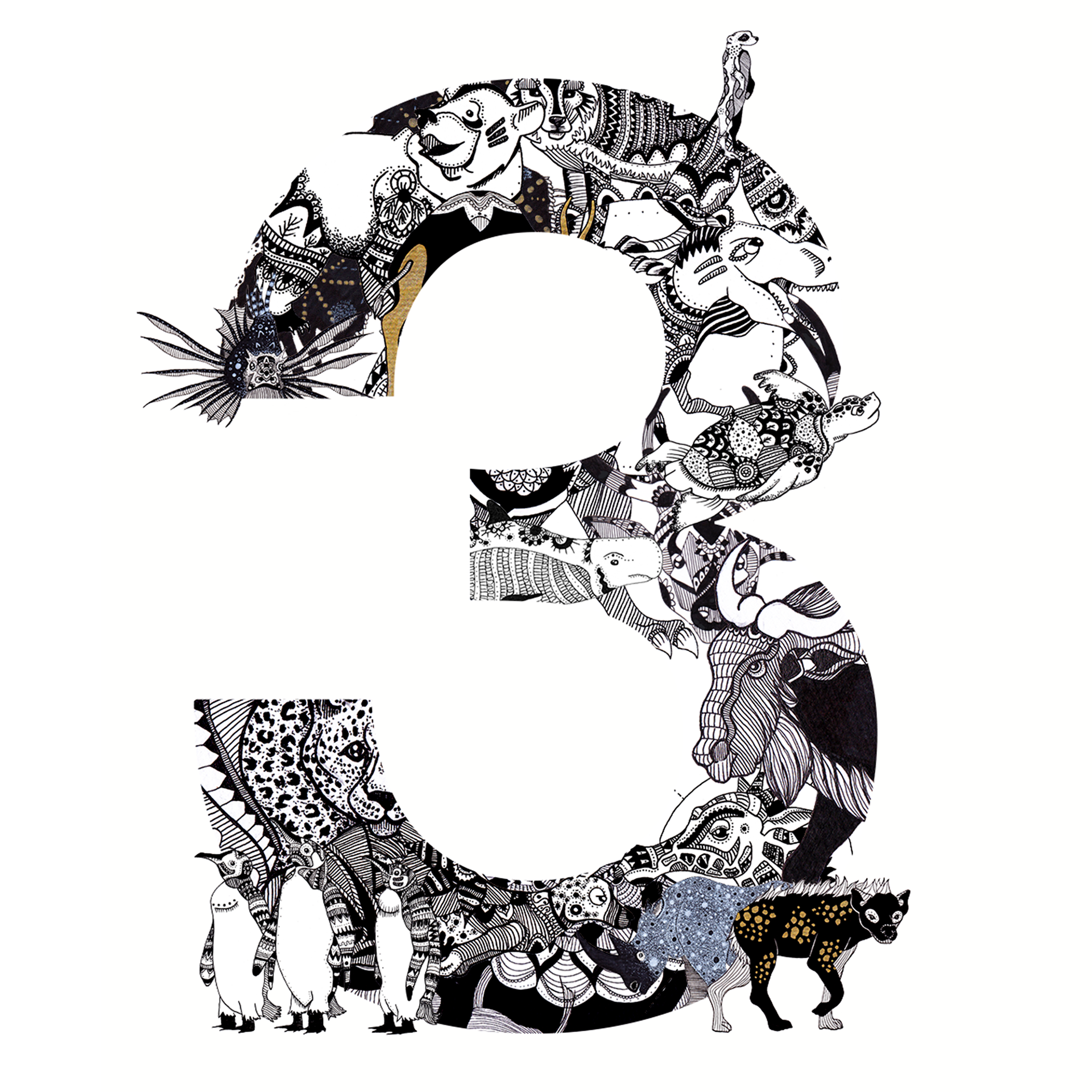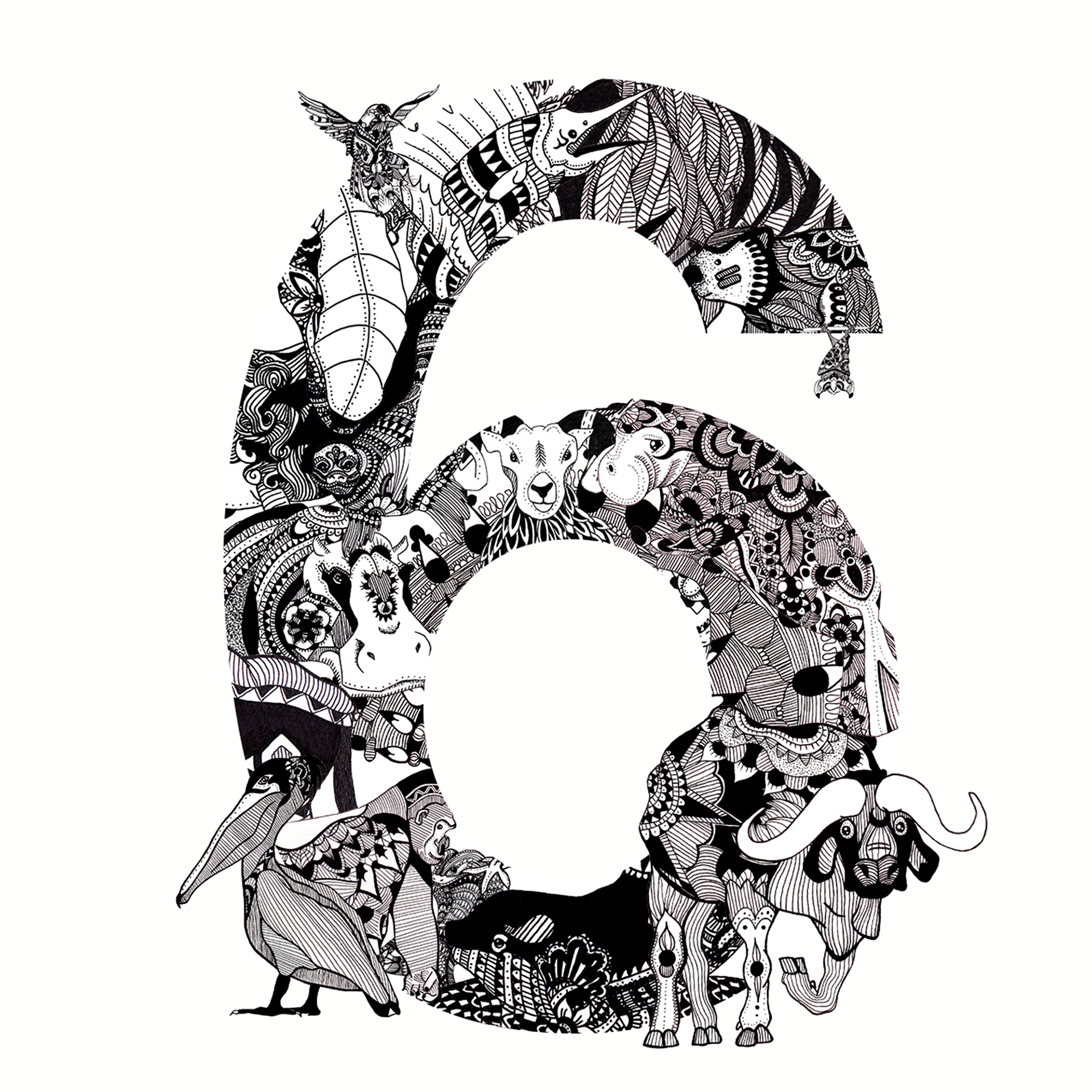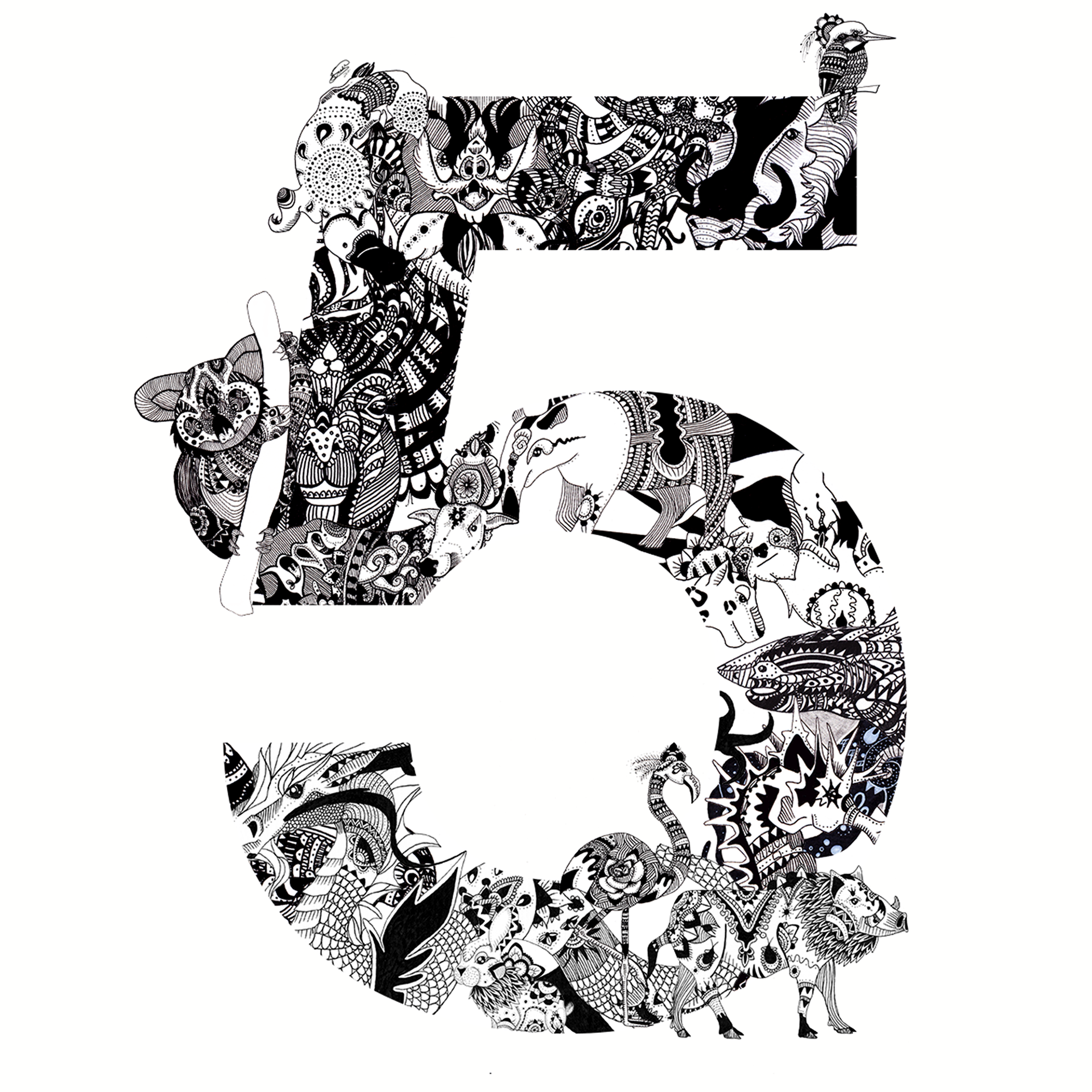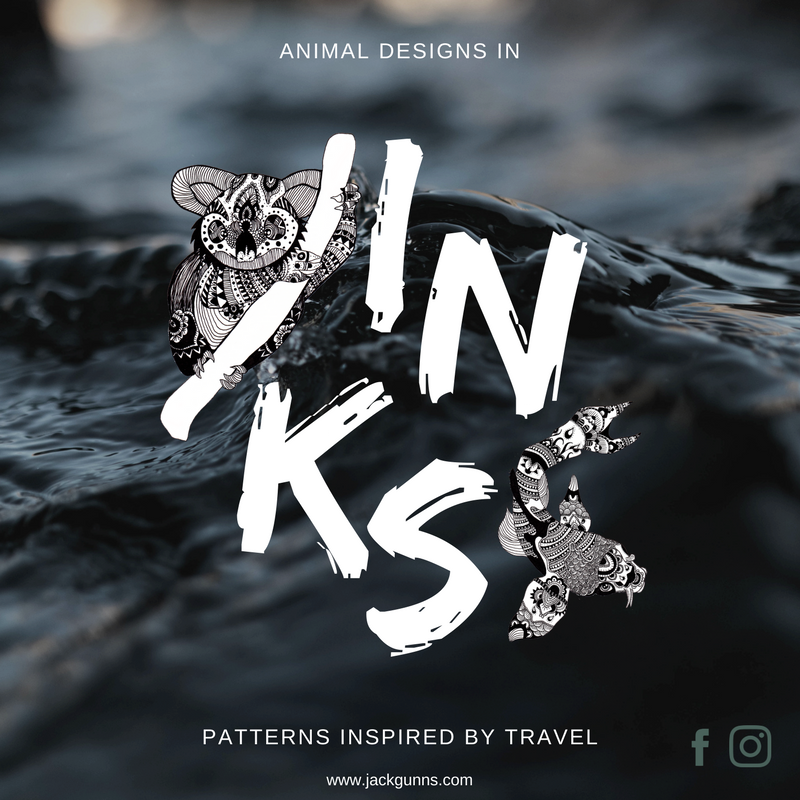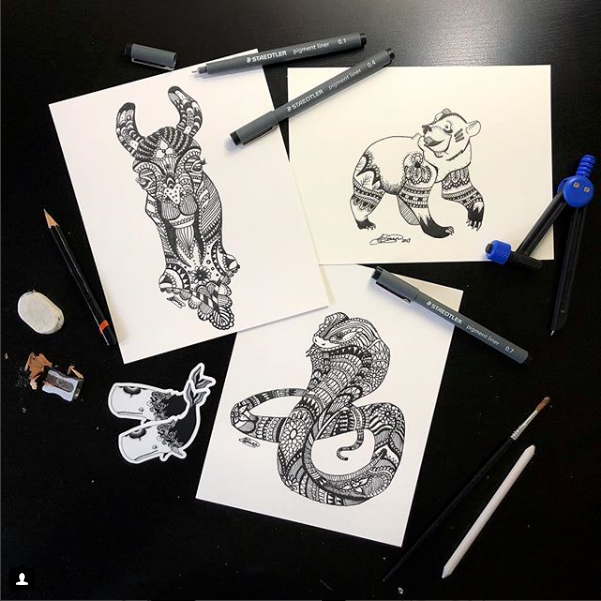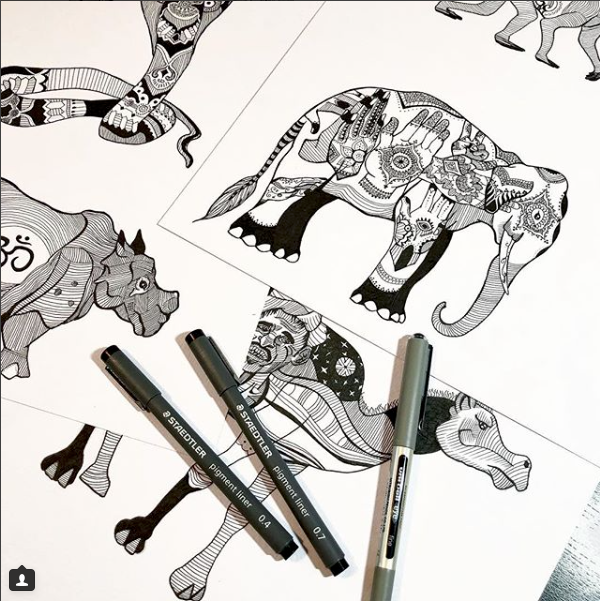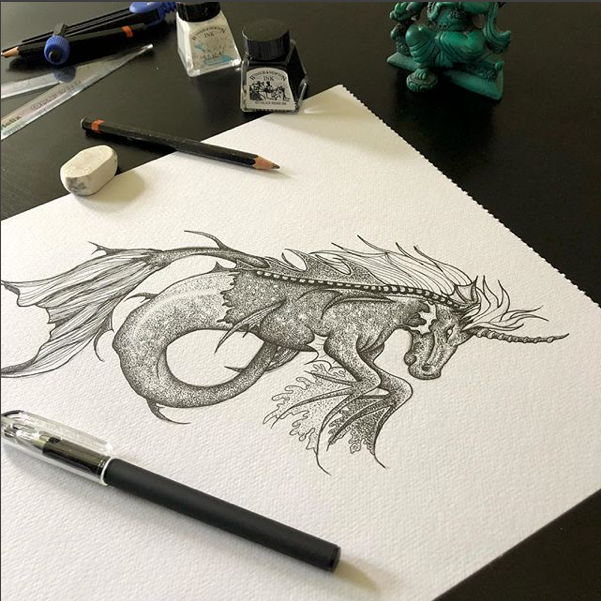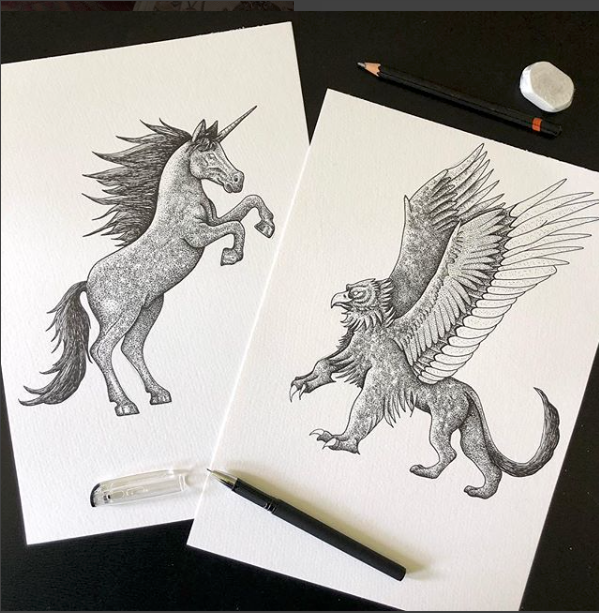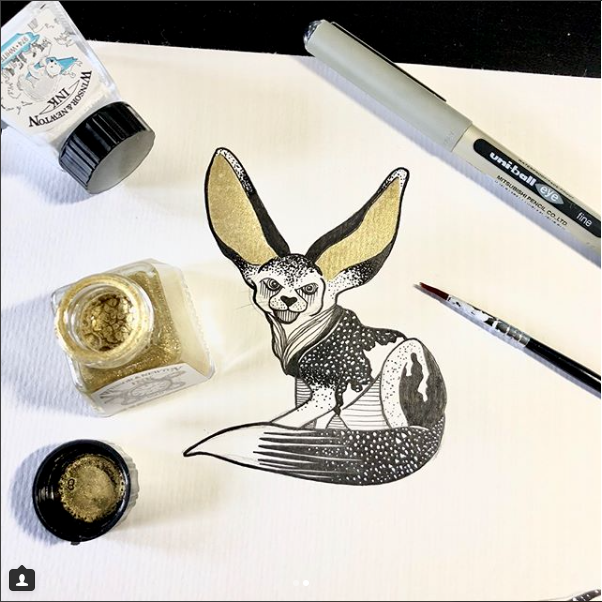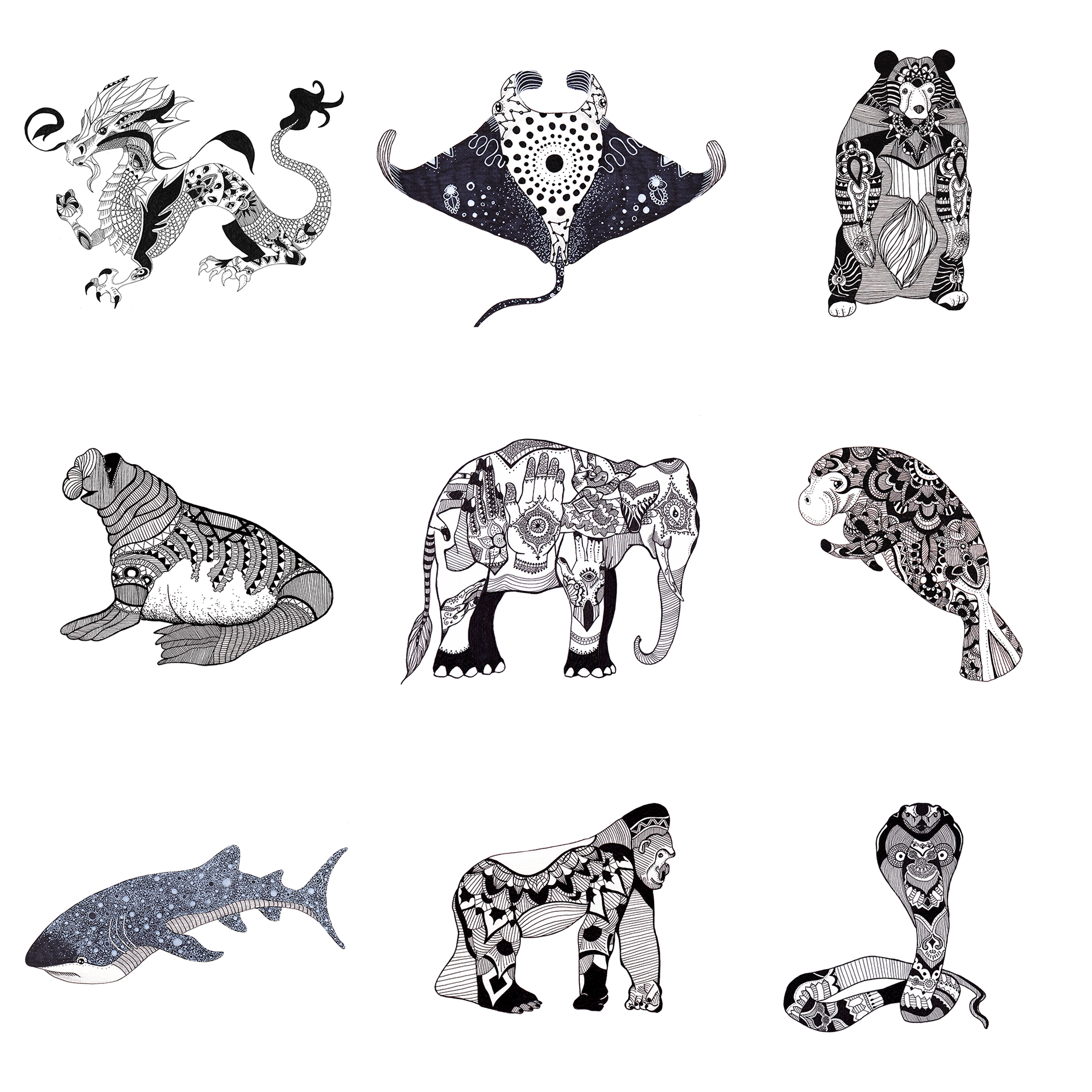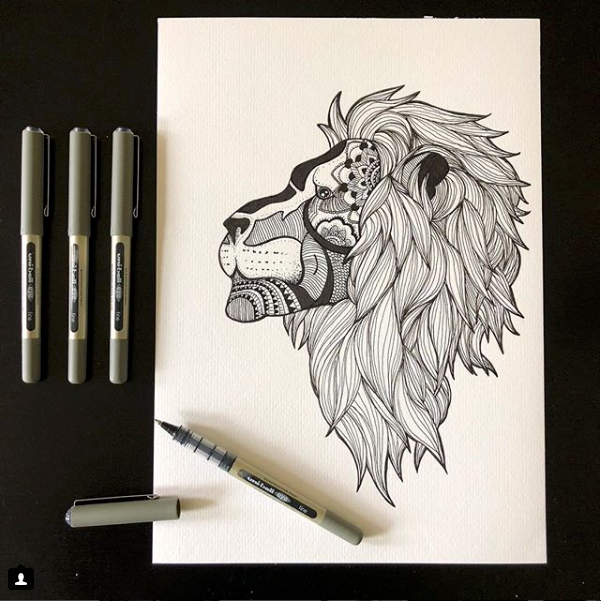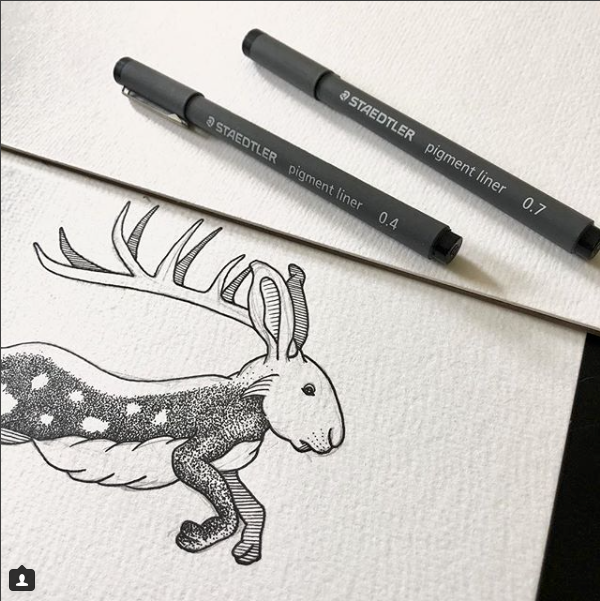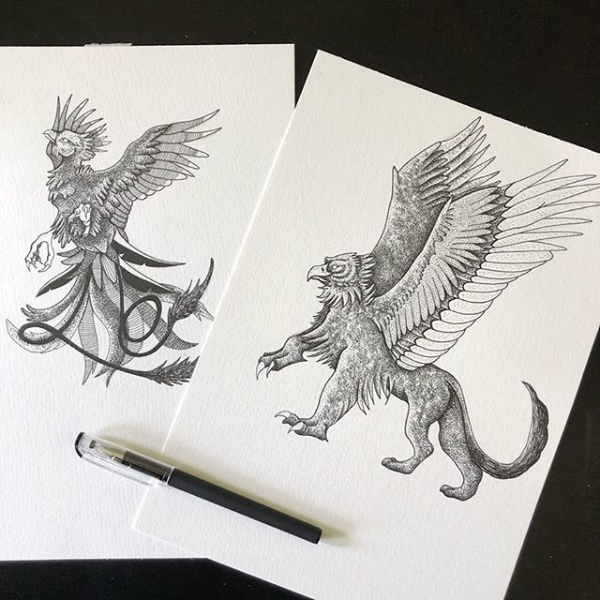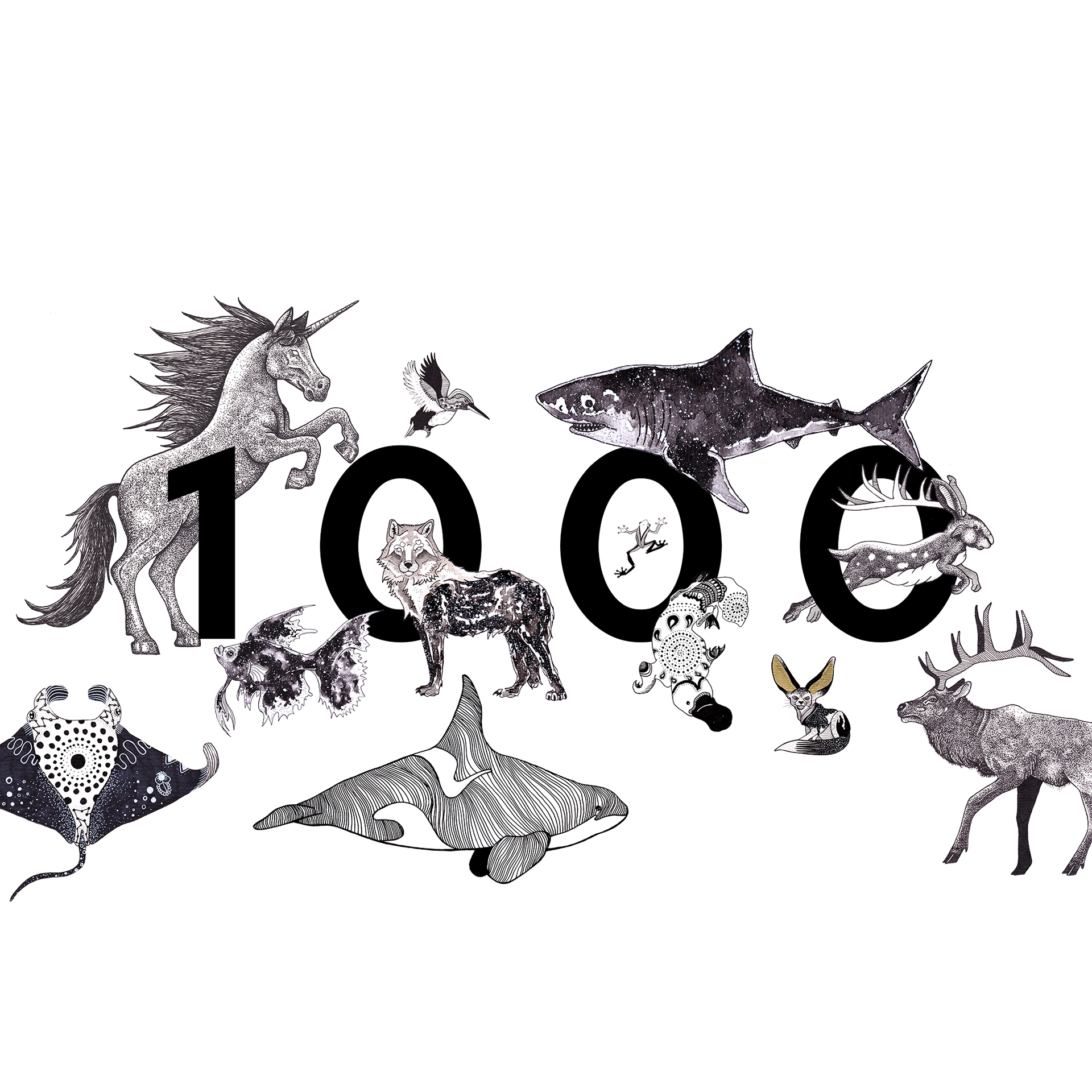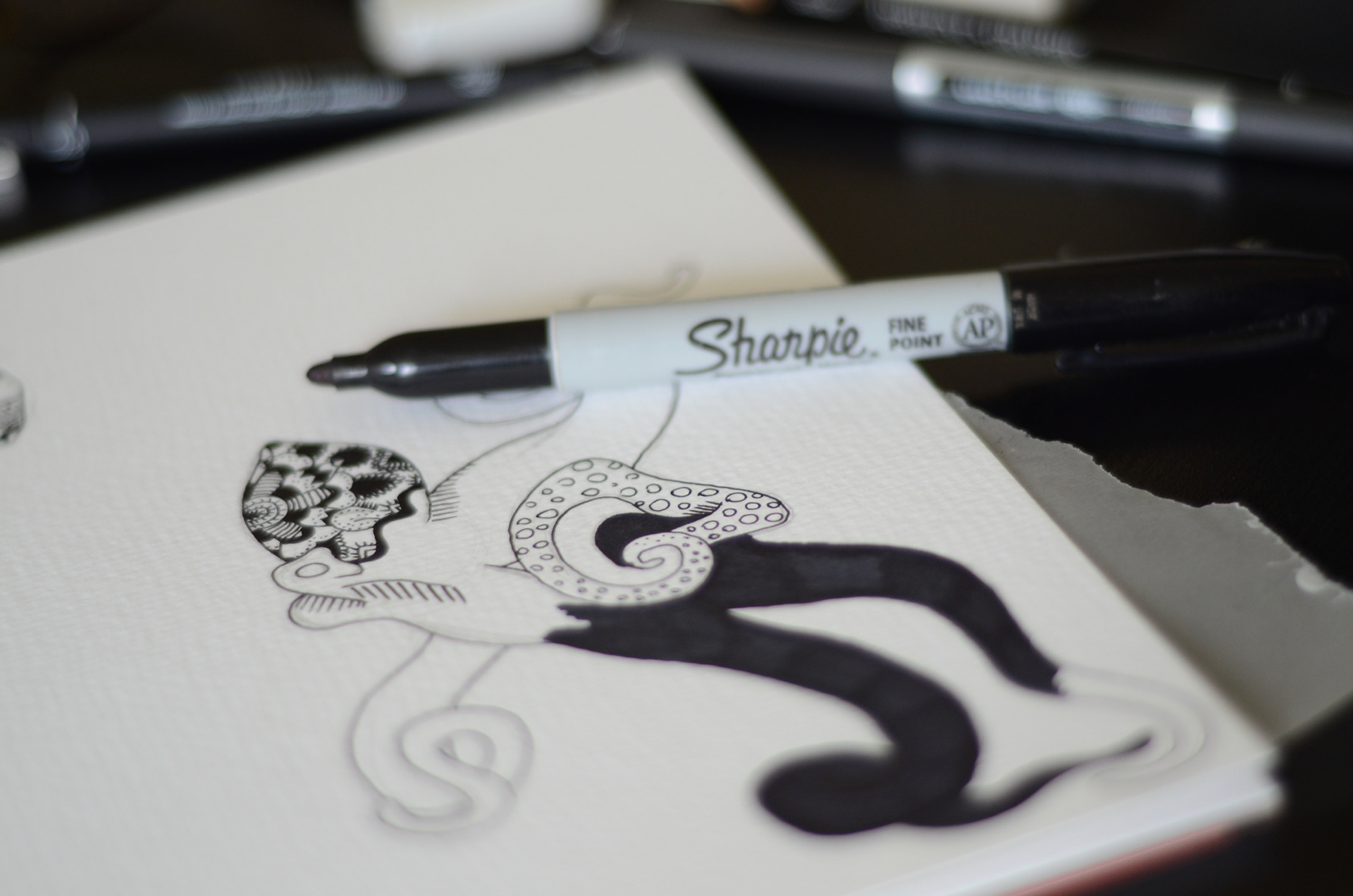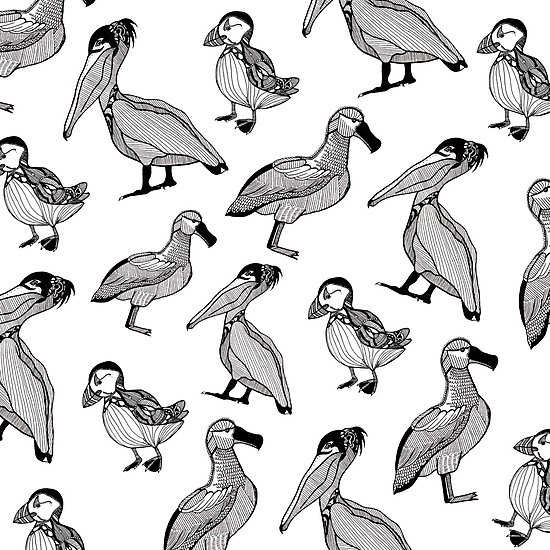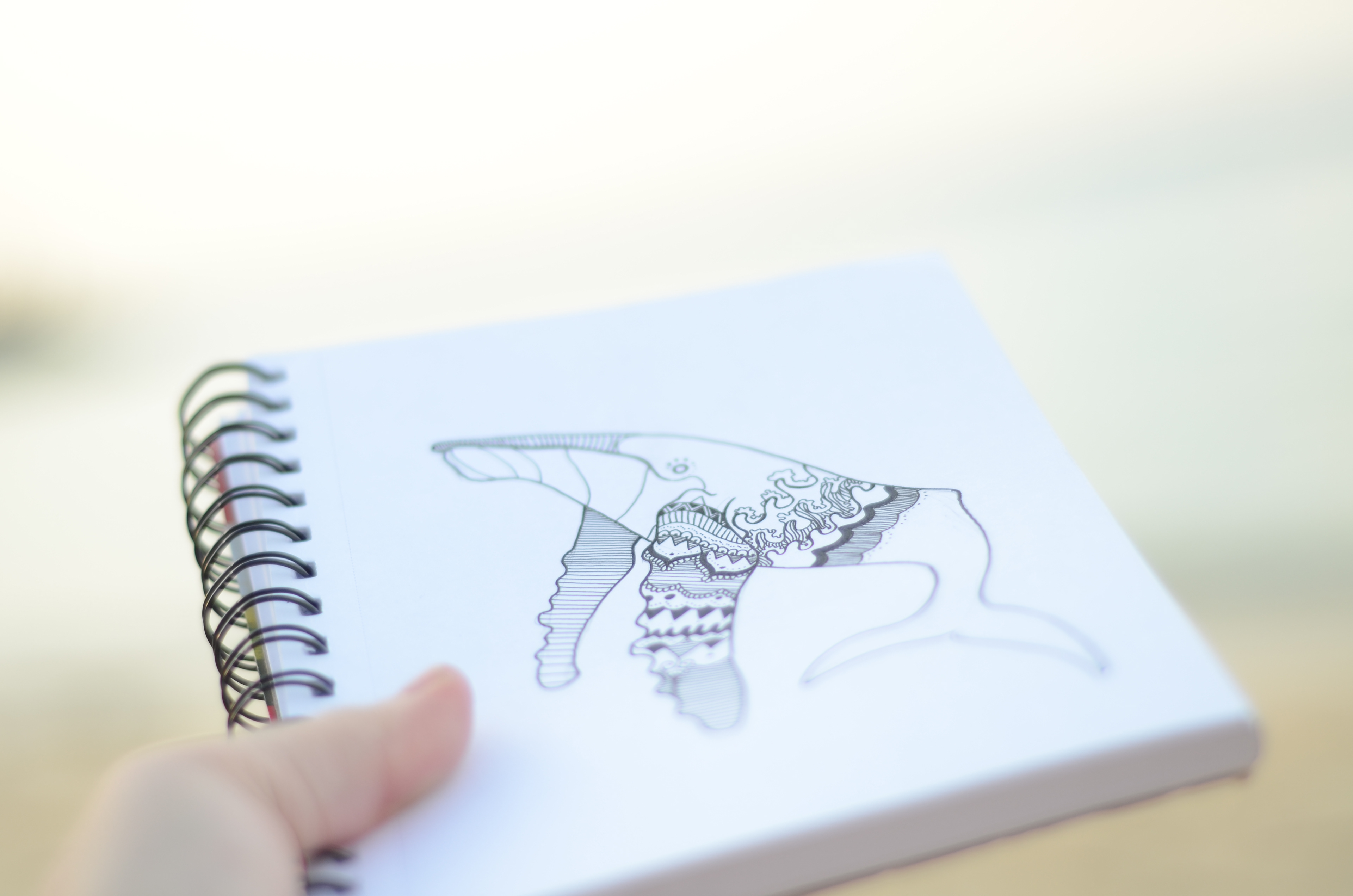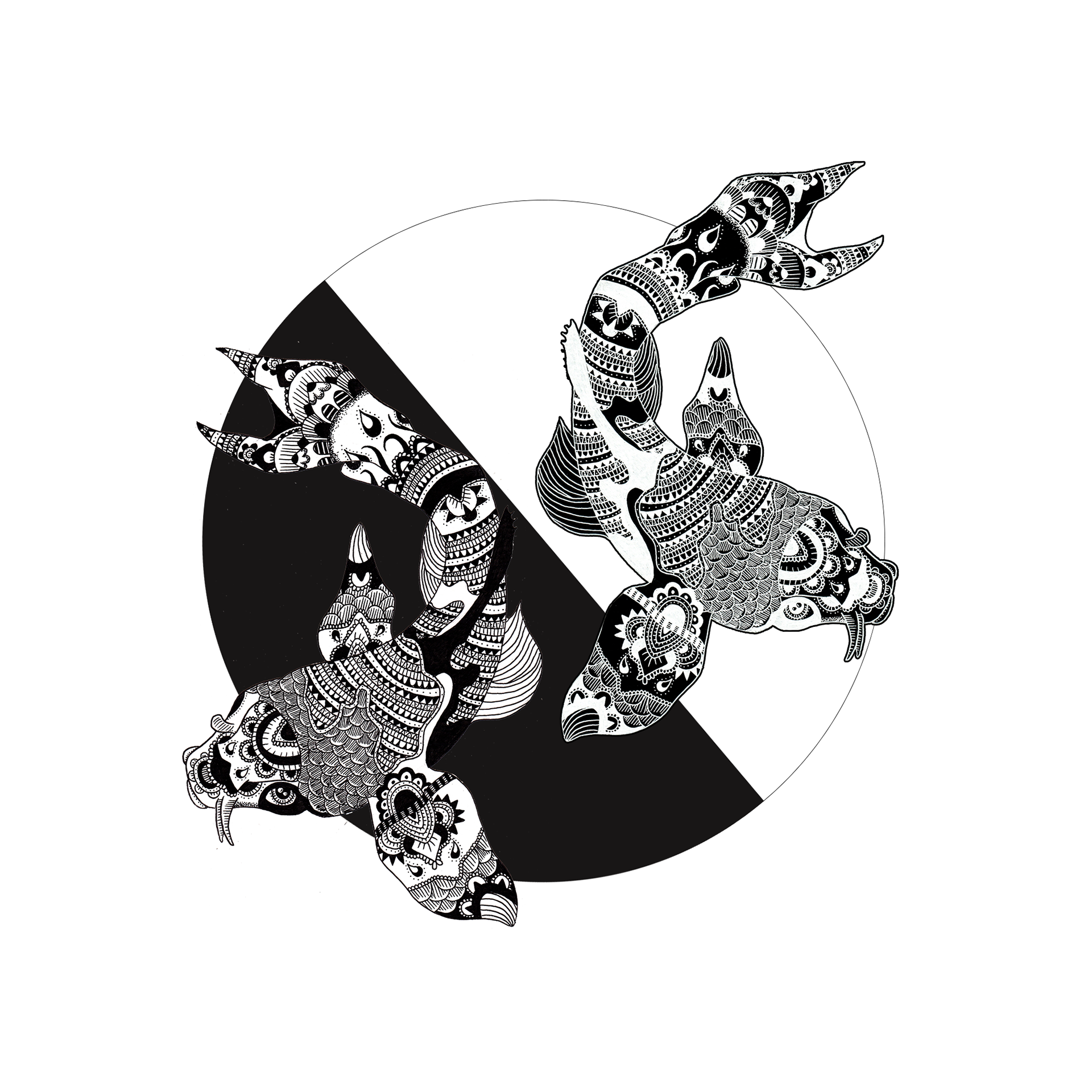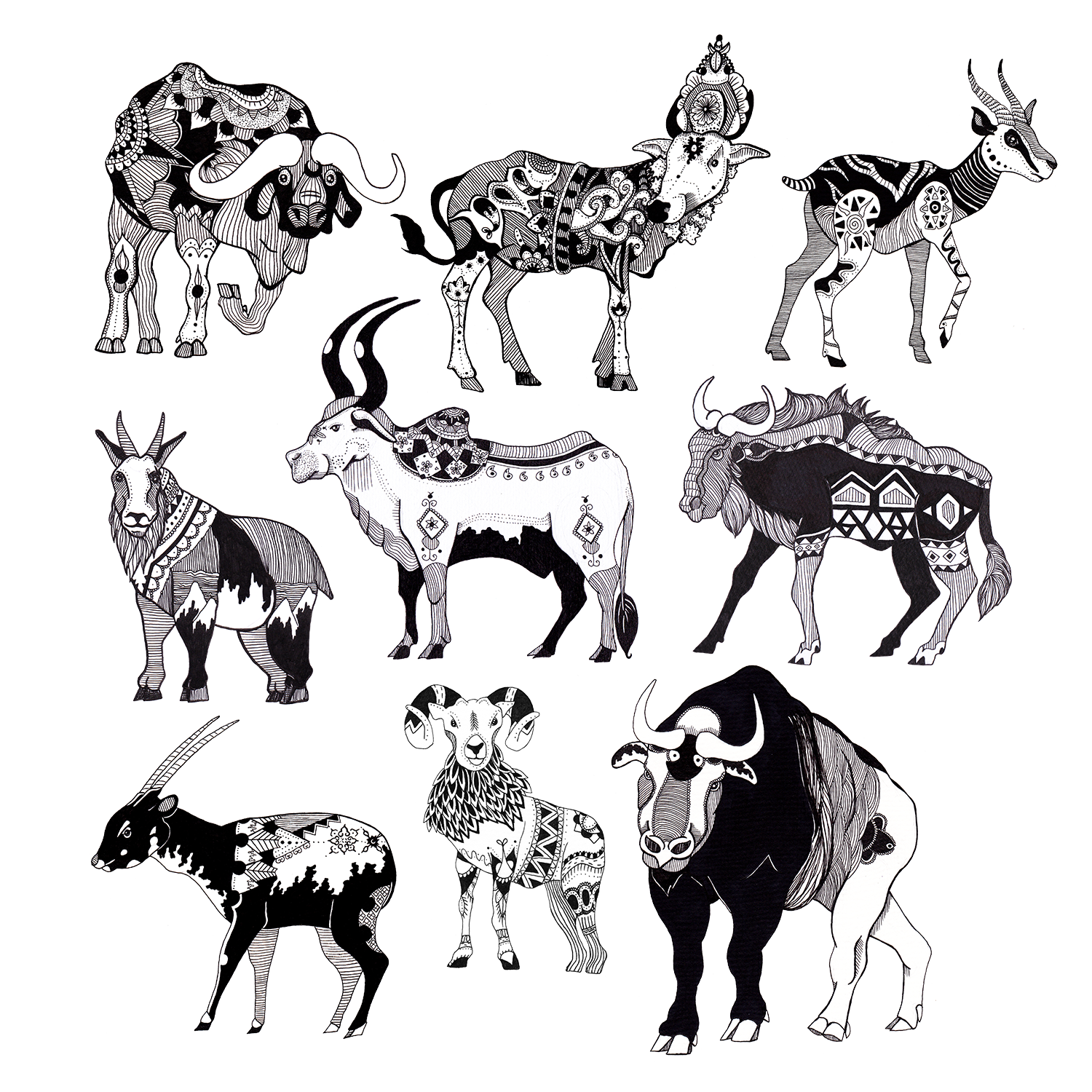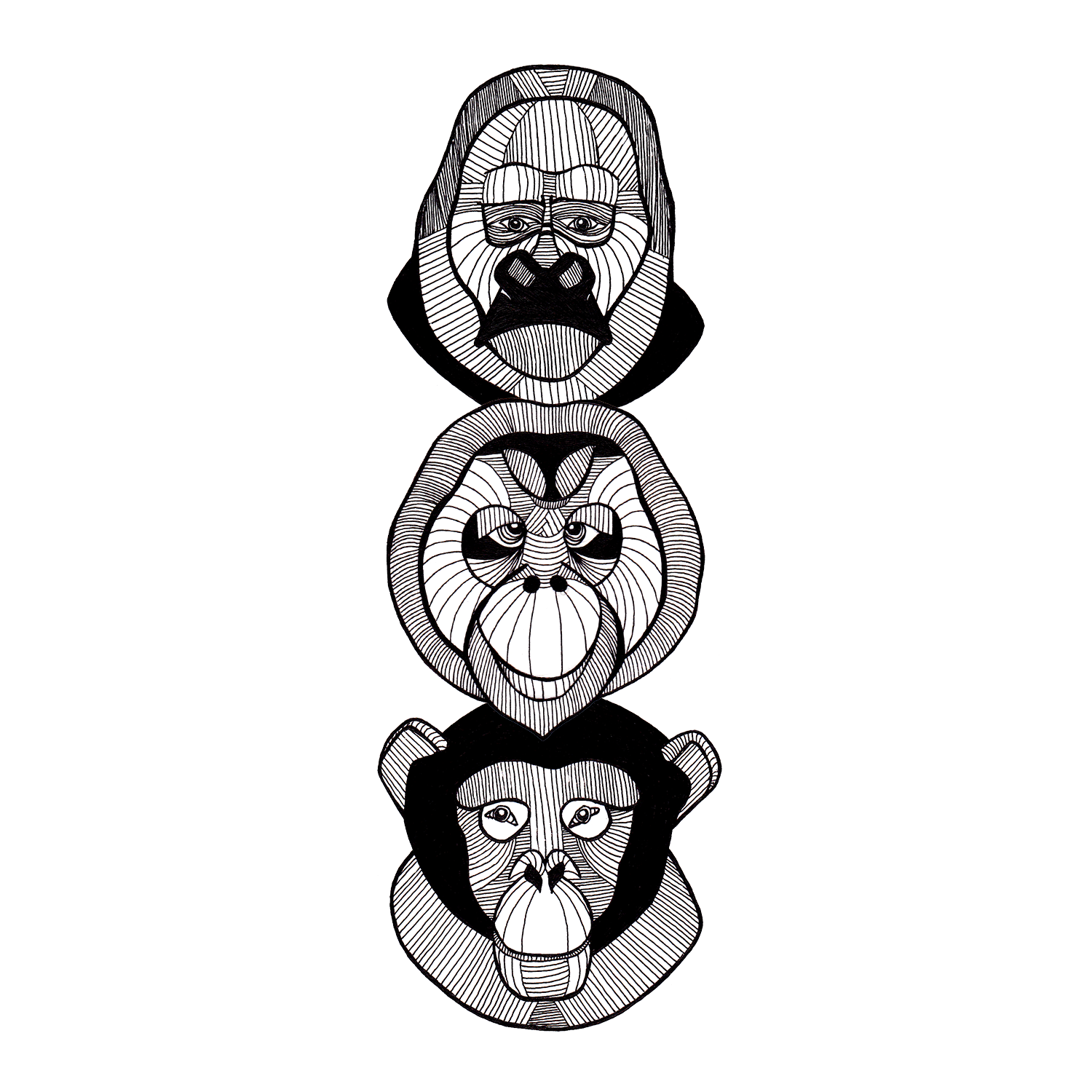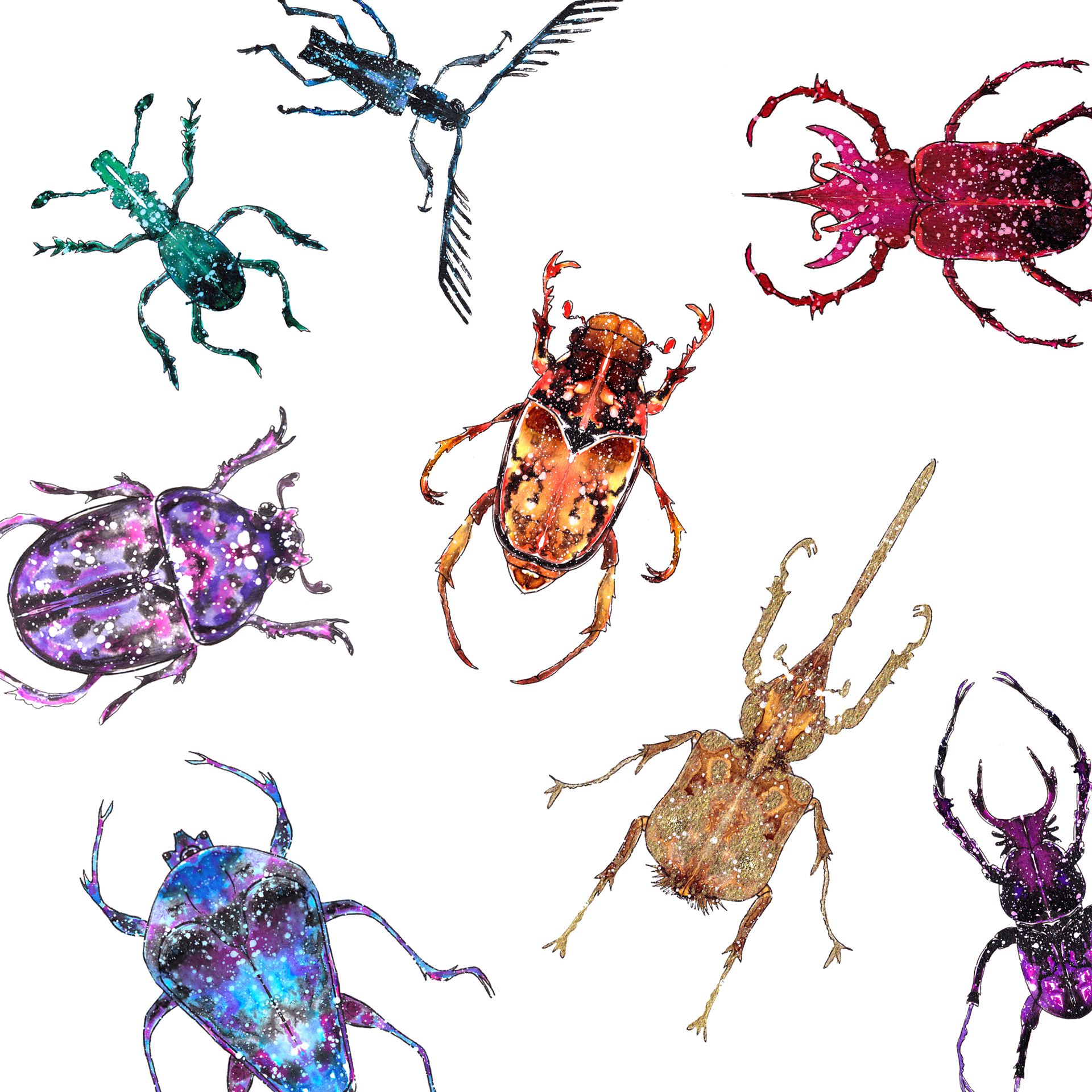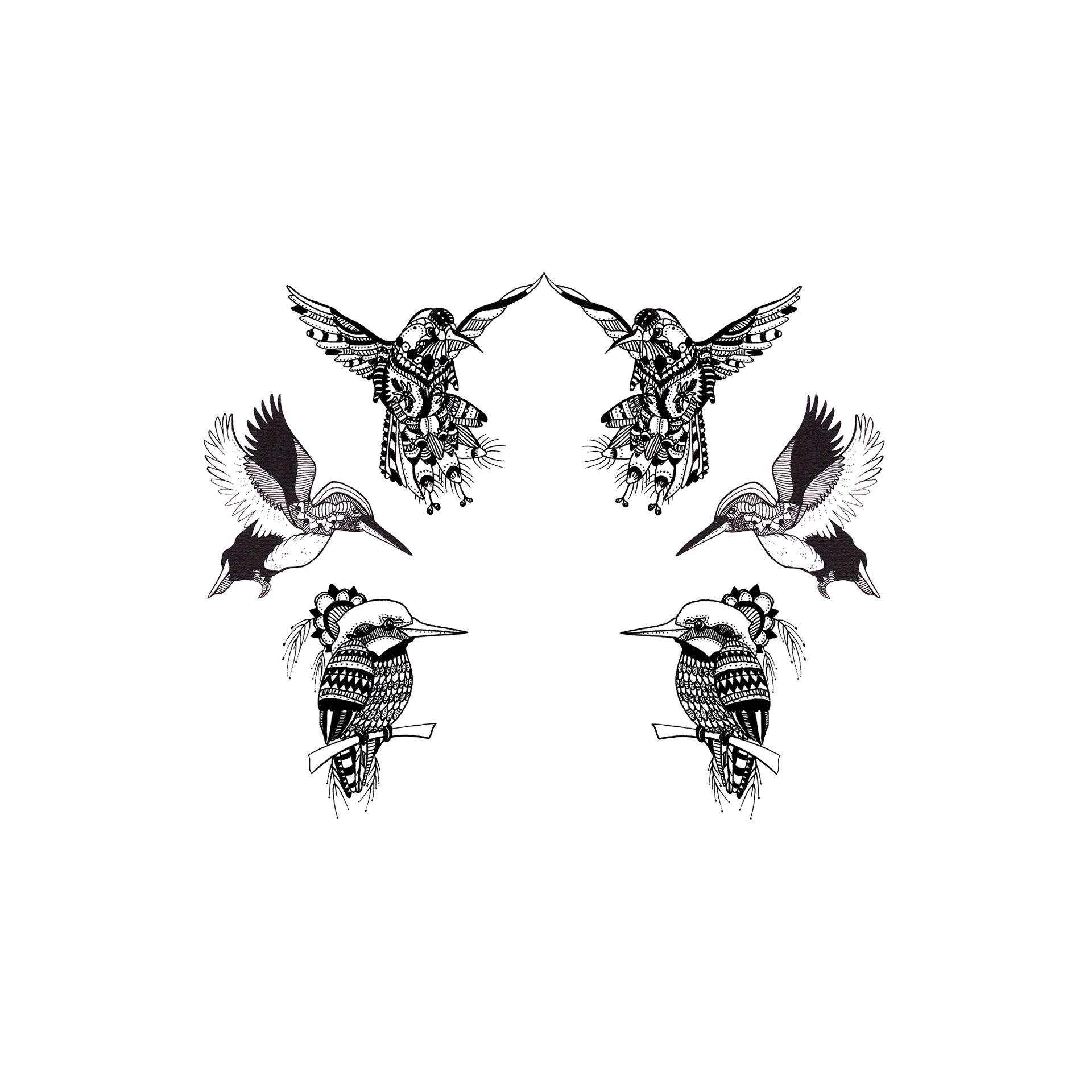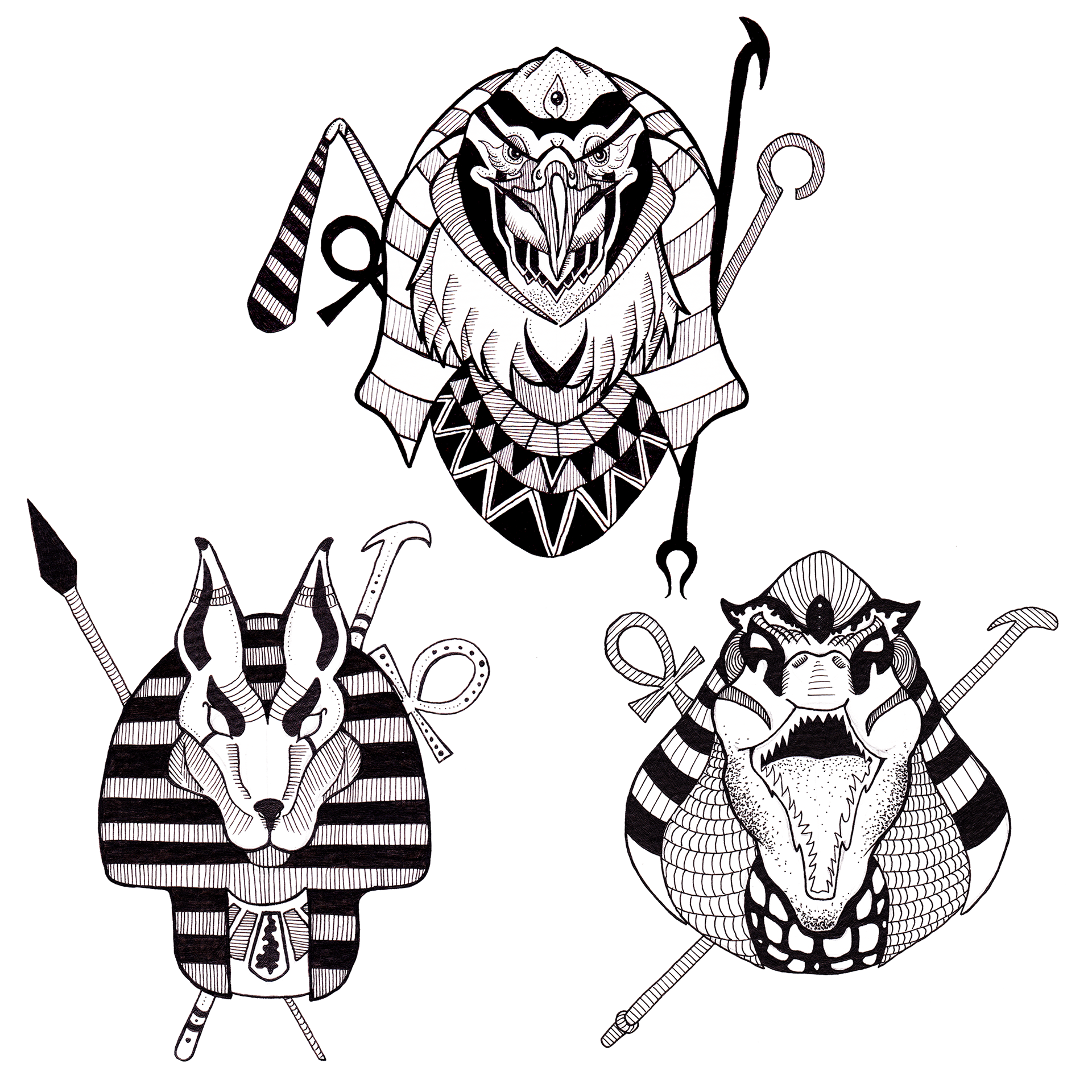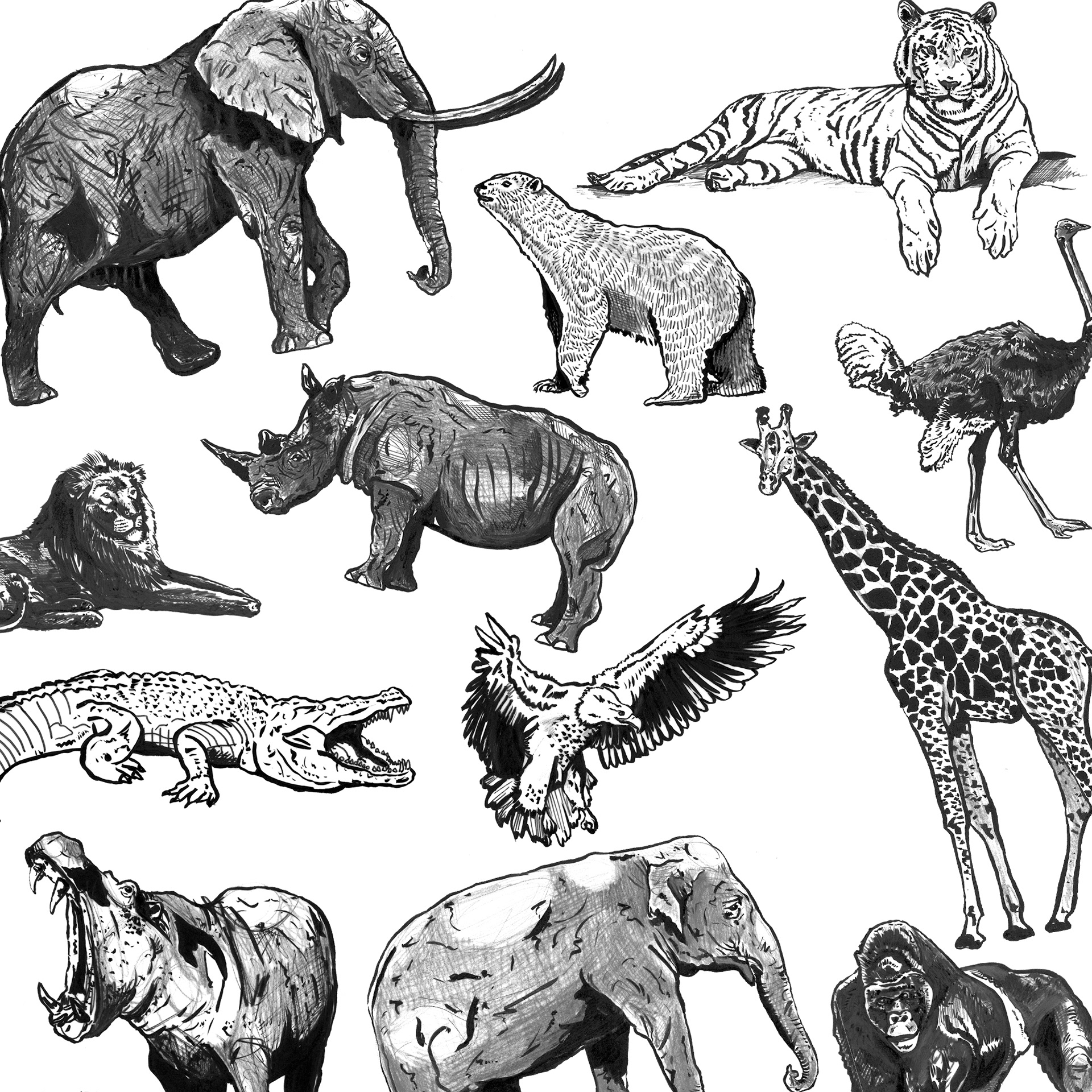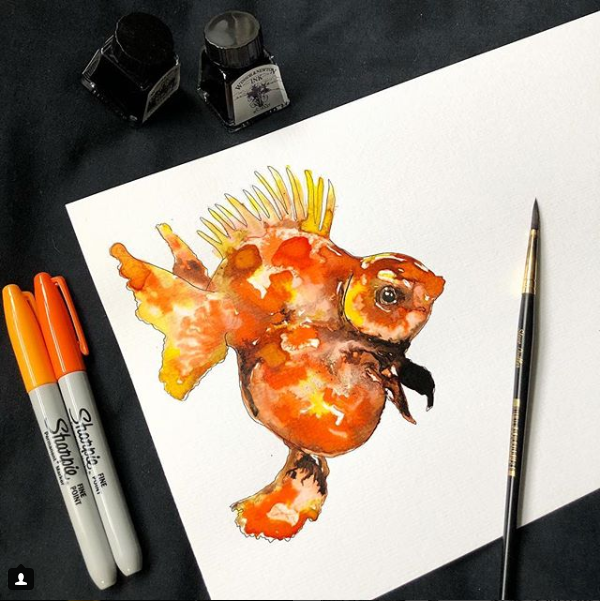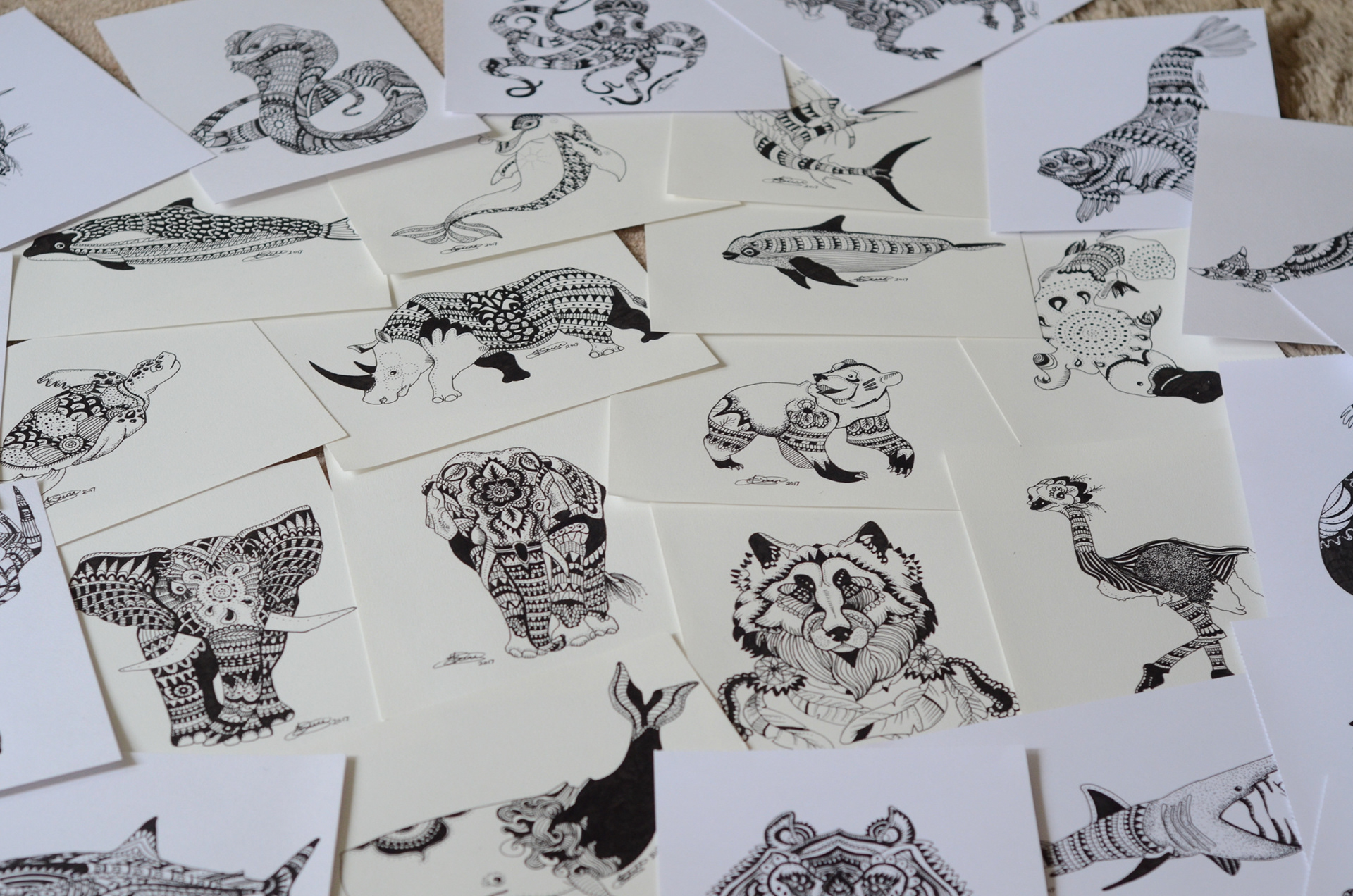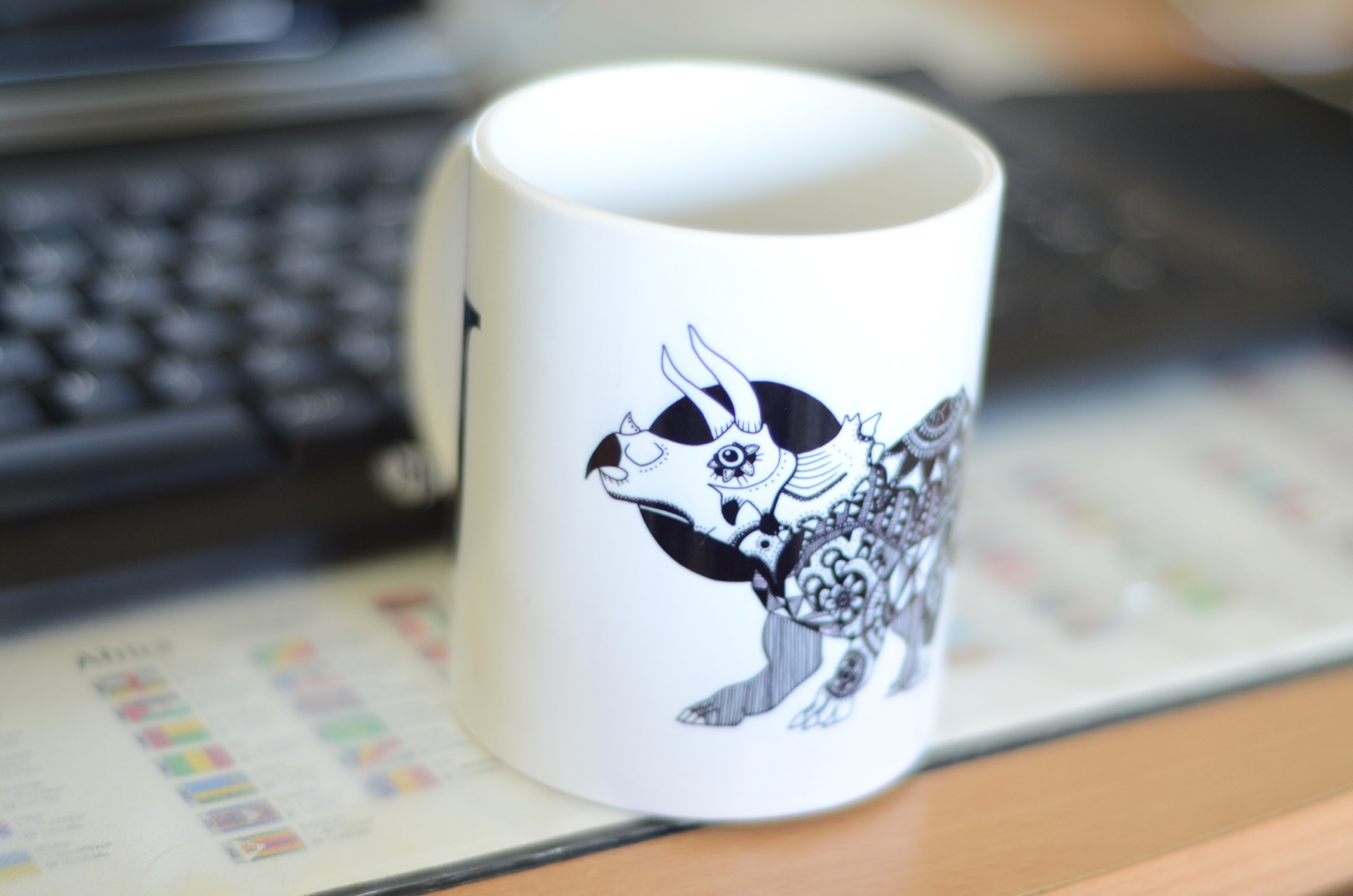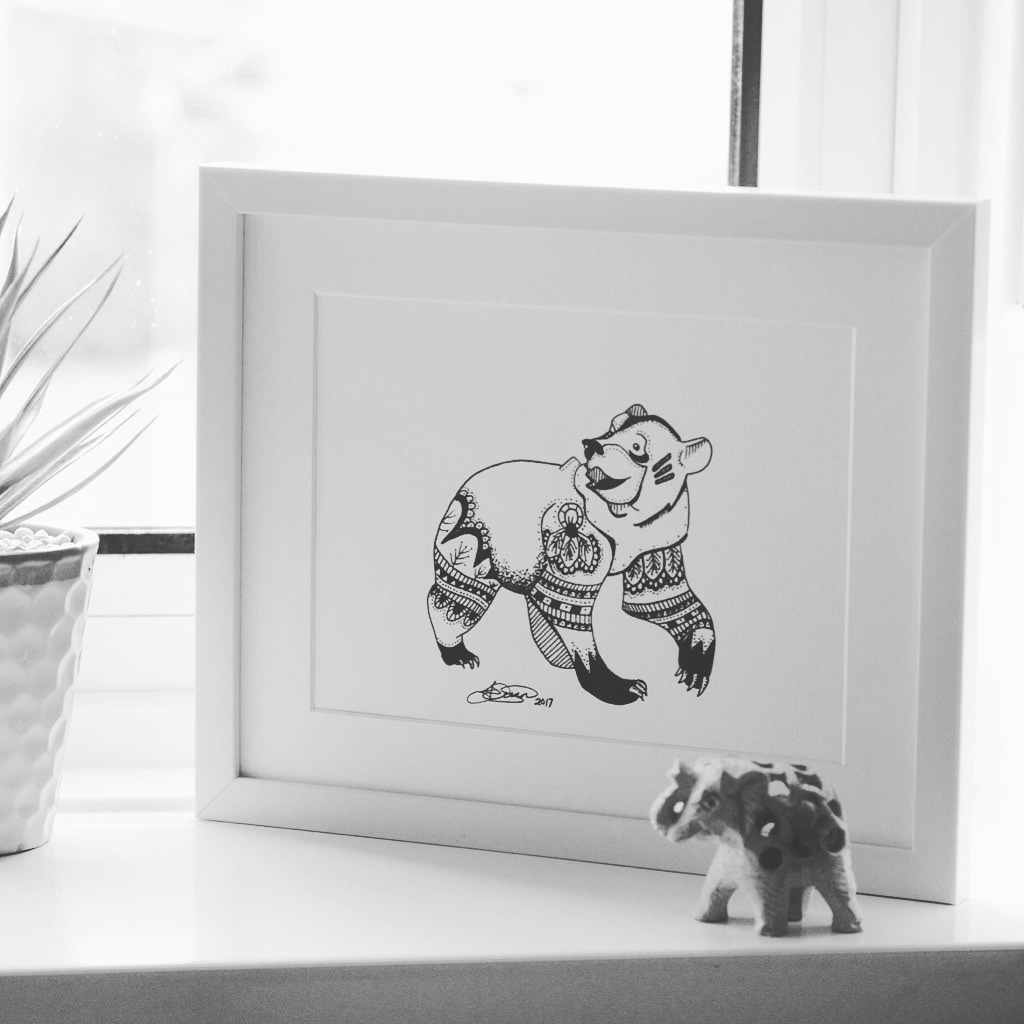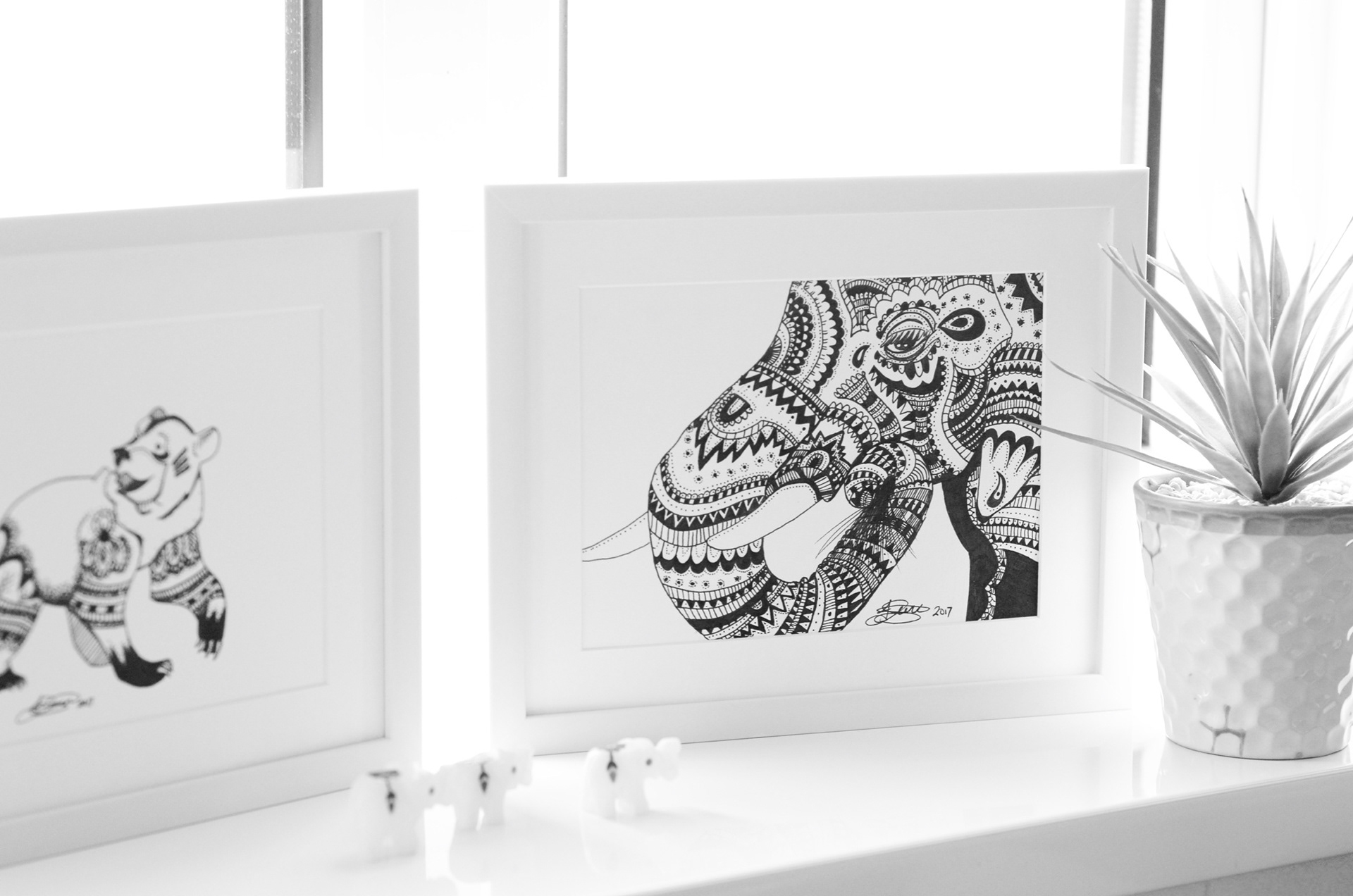 A section of the final collection is featured below showing the vastness of illustrations created and different styles explored.