Bucket List –  a powerful tool to help you process your individual goals and motivate you to complete them. Lately I have been making preparations and thinking about my future a lot. Future. An ambiguous word and concept. Its scary and exciting to think about, what I could be doing in a few months or years time. I have always had a bunch of ideas crammed into my head about what I'd like to have a go at or achieve in my life and I wanted to get these out and into a post. Firstly to provide a visual bucket list for myself but also to hopefully inspire and share some with others. Wether your a seasoned traveller or budding adventurer theres always something else you can add to your lists! I'd love to have a go at completing as many as I can before I'm 30, I'm 23, so I have a good 7 years of travelling to give it a go! Join my adventure and start your own stories!
I think for now I'll have a go at listing 30 but things will obviously be added as I go along my travels…I'll probably think of 30 more when i finish writing this post!
Travel Bucket List
Go on safari and see wild elephants

COMPLETE
2. Swim with Great White Sharks
3. Volunteer in a foreign country COMPLETE
4. See the 7 wonders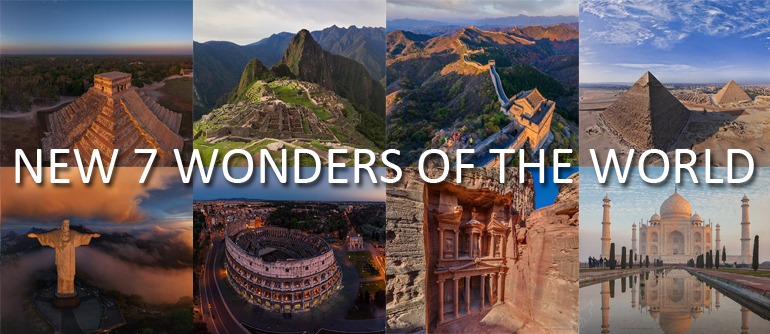 5. Go dune buggy racing in the Sahara Desert
6. Learn to cook a Chinese dish
7. Visit a Buddhist monk monastery
8. Dive in The Great Barrier Reef COMPLETE
9. Skydive over a beach COMPLETE
10. Learn a martial art in Asia
11. Bathe with Elephants COMPLETE
12. Dog sledding in Svalbard
13. Drink rum in Jamaica
14. Teach in a foreign country COMPLETE
15. Live abroad for a year
16. See orang-utans in the Borneo Jungle
17. Whale watching in Canada
18. Tribal Dance 19. Dance at a Rio De Janeiro Carnival
20. Inter-rail through Europe
21. Visit the Acropolis in Athens
22. Adopt an Elephant COMPLETE
23. Experience New Year's Eve in a different city
24. Go somewhere hot for Christmas
25. See a lantern festival of lights
26. Cuddle a Koala COMPLETE
27. Fly First Class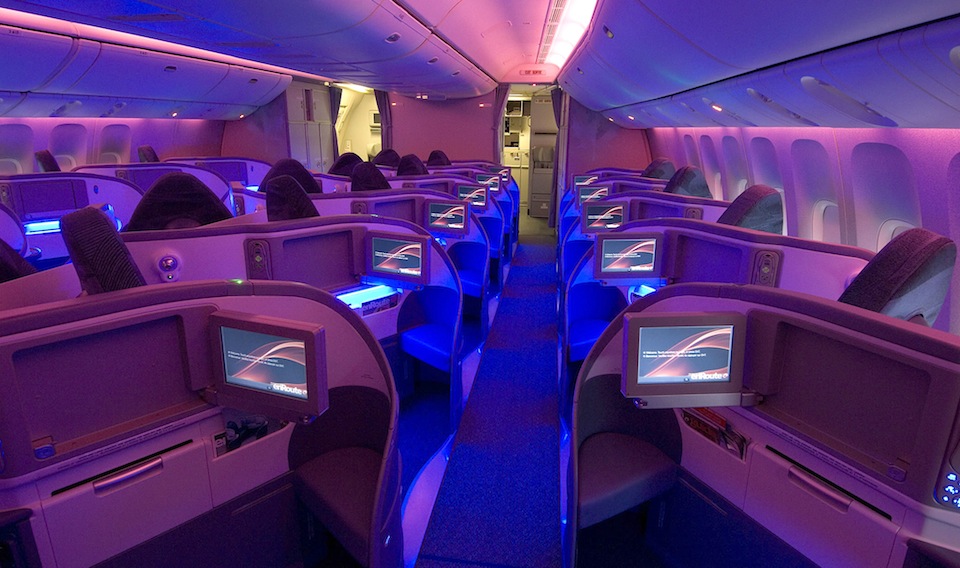 28. Meditate on a mountain
29. Learn a Language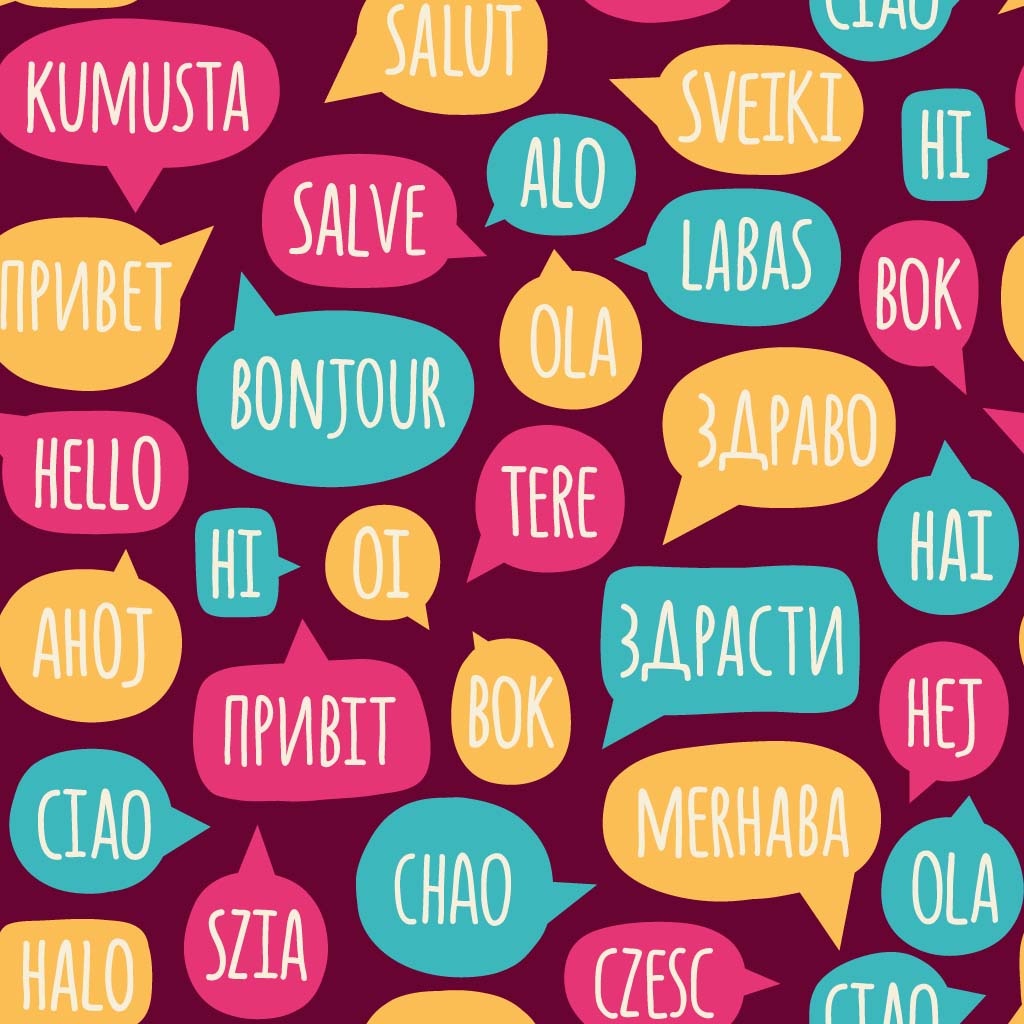 30. Work & Travel
I've already thought of a bunch more to add! Whats on your list? Are there any that you didn't think of that you are going to add to yours now? I love planning and looking forward to the future, hopefully I'll be bale to add a few more ticks to my never-ending list!